Top grade, food safe stainless-steel blades which are razor sharp to cut through even the toughest of products. Suitable for dicing, slicing and cutting food items such as cheese, poultry, meat and even pasta.
Dozens of varieties in stock
Top-grade stainless steel
or call us on +44 (0) 1909 519815
Compatible with Holac® machines, we stock an extensive selection of quality blades. We want you to buy blades that are strong, long lasting and cost effective. Contact us for any queries or questions on placing an order.
Manufactured in high-grade Stainless Steel to ensure your blades remain rust-free.
HIGH GRADE STAINLESS STEEL
Dozens of varieties in stock
Top-grade food-safe stainless steel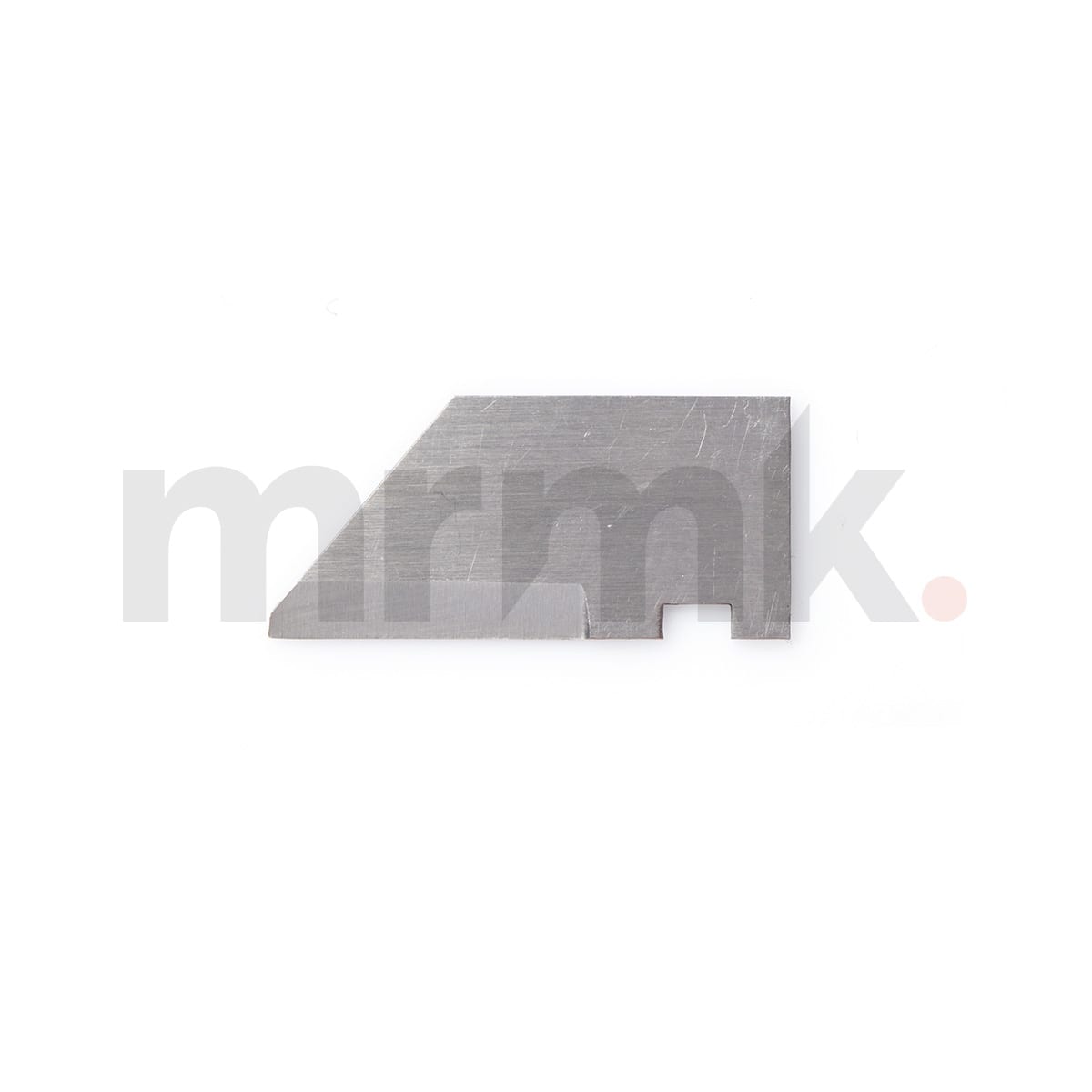 High Grade Stainless Steel