Half star punches for thermoforming machines. Made from tempered D2 high grade tool steel with wire cut tolerances and thousands of choices in stock, we can supply the punches that you need.
Hundreds of varieties on stock
Compatible with many machines
or call us on +44 (0) 1909 519815
Compatible with Multivac, Tiromat/CFS/GEA, ULMA, Veripack and other machines, we guarantee our products will perform against OEM standards. Not sure what you need? No problem. Just give our friendly team a call and we will point you in the right direction. Find out more or enquire about our half star punches.
Manufactured from tempered D2 tool steel
HIGH GRADE STAINLESS STEEL
Hundreds of varieties on stock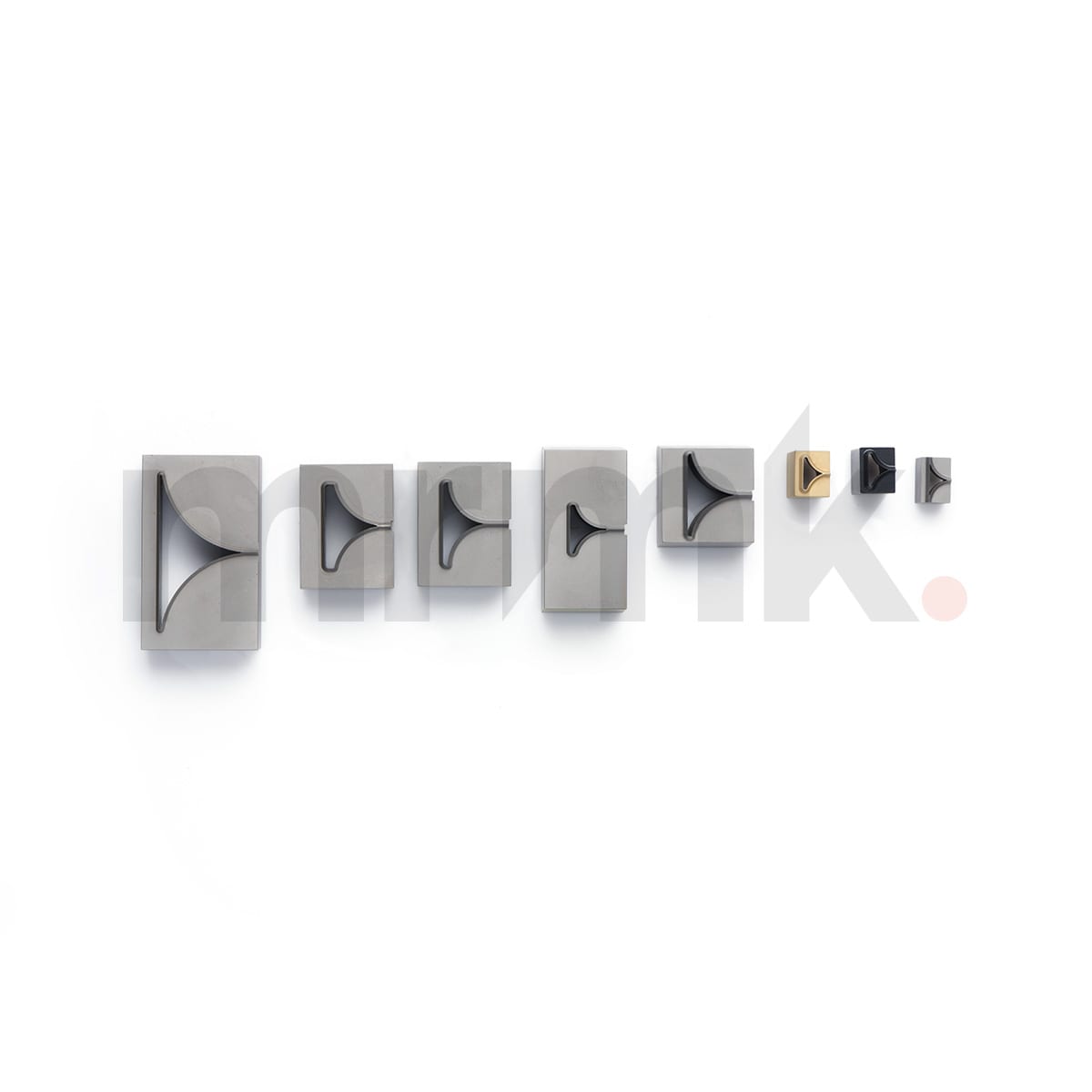 High Grade Stainless Steel