Used in the plastics industry to break down larger plastic components such as crates, drums, bottles and films into smaller, more manageable pieces. To do this, you will need a granulator blade. Compatible with all machines, these blades can be custom made for each order, offering greater flexibility for your business.
Compatible with all machines
Custom built for each order
or call us on +44 (0) 1909 519815
Made to last, our ultra sharp blades are easy to regrind further extending their lifespan. To find out more about these blades or to order, contact our team today.
Produced in either tool steel or high speed steel for increased durability.
HIGH GRADE STAINLESS STEEL
Compatible with all machines
Custom built for each order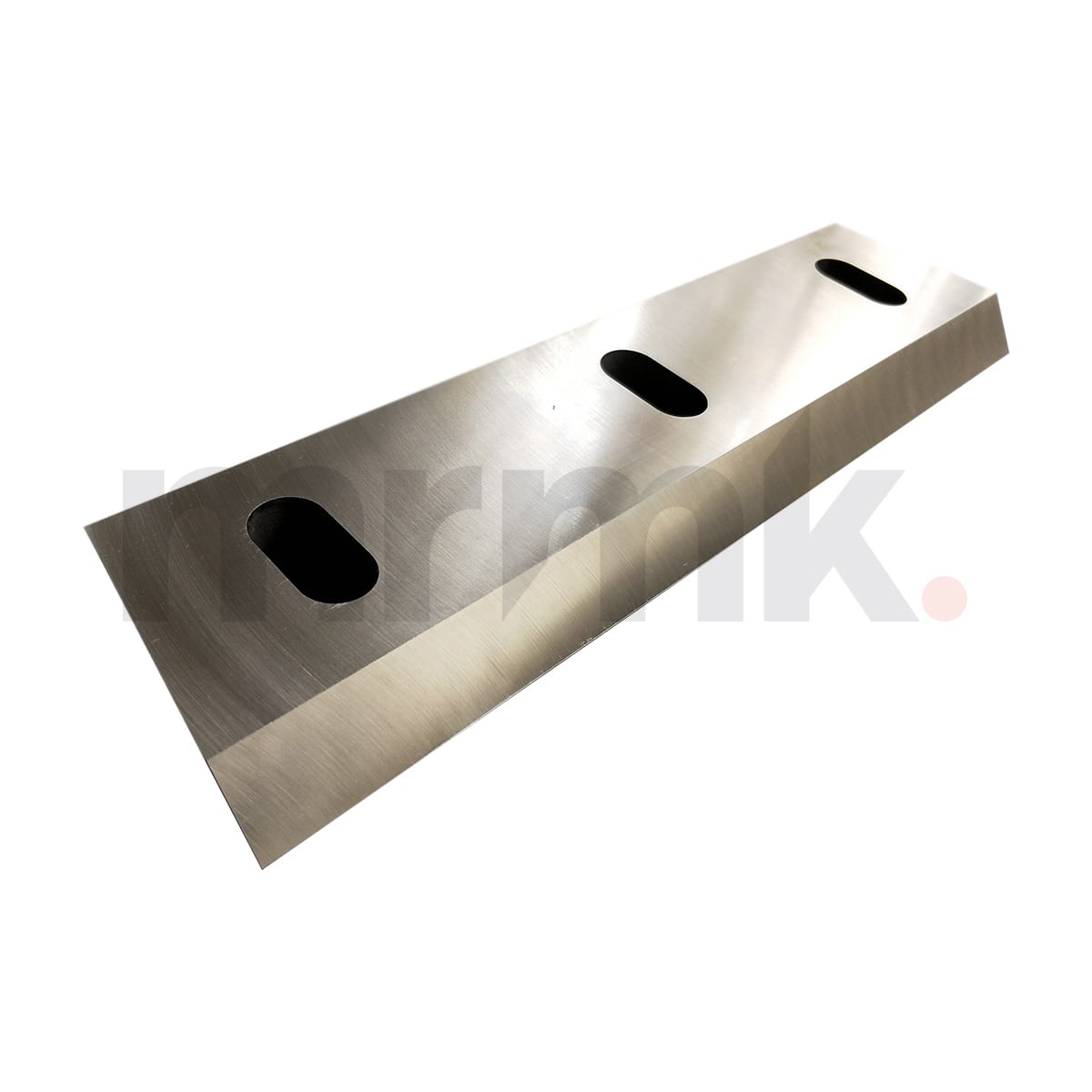 High Grade Stainless Steel