Made with high grade stainless steel at an affordable price, gas nozzles are a must have component for thermoforming machines. Make your operations run smoothly with the right equipment. Compatible with Multivac, Tiromat/CFS/GEA, ULMA, Veripack and other machines, we're certain we'll have the part you need.
High grade stainless steel
or call us on +44 (0) 1909 519815
Suitable for use with machines from Multivac, Tiromat, CFS, GEA, ULMA, Veripack and more. If you can't find what you're looking for, contact our team who will help you find what you need and provide a product that will match the OEM alternative.
Manufactured from high-grade Stainless Steel 440
HIGH GRADE STAINLESS STEEL
High grade stainless steel
Hundreds of varieties on stock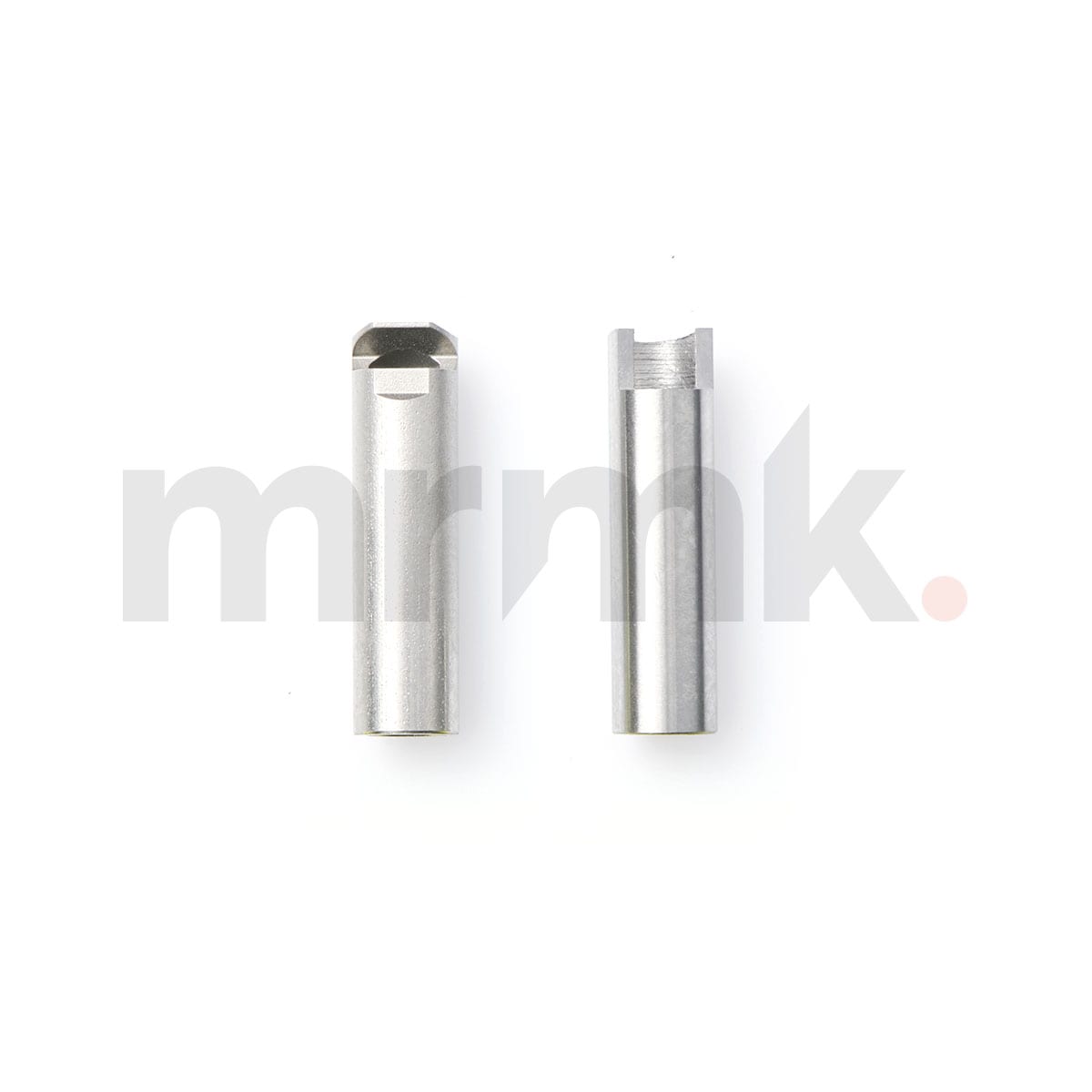 High Grade Stainless Steel