Compatible with all FUJI® machines, the blades feature razor sharp edges to provide quick and efficient cutting. Chocolate packing, potato chips, baked goods and confectionary packing, is all taken care of with these blades.
Compatible with any FUJI® machine
Increased wear resistance
or call us on +44 (0) 1909 519815
Suitable for horizontal flowrapping or vertical form fill and seal functions, these blades are versatile and suitable for use in many industries. For further details on our blades or to find out how to order, contact our team through our website or by calling us on the number listed on this page.
Manufactured from ultra-hard tool steel or high speed steels, these blades are built to last.
HIGH GRADE STAINLESS STEEL
Compatible with any FUJI® machine.
Long-lasting cutting edge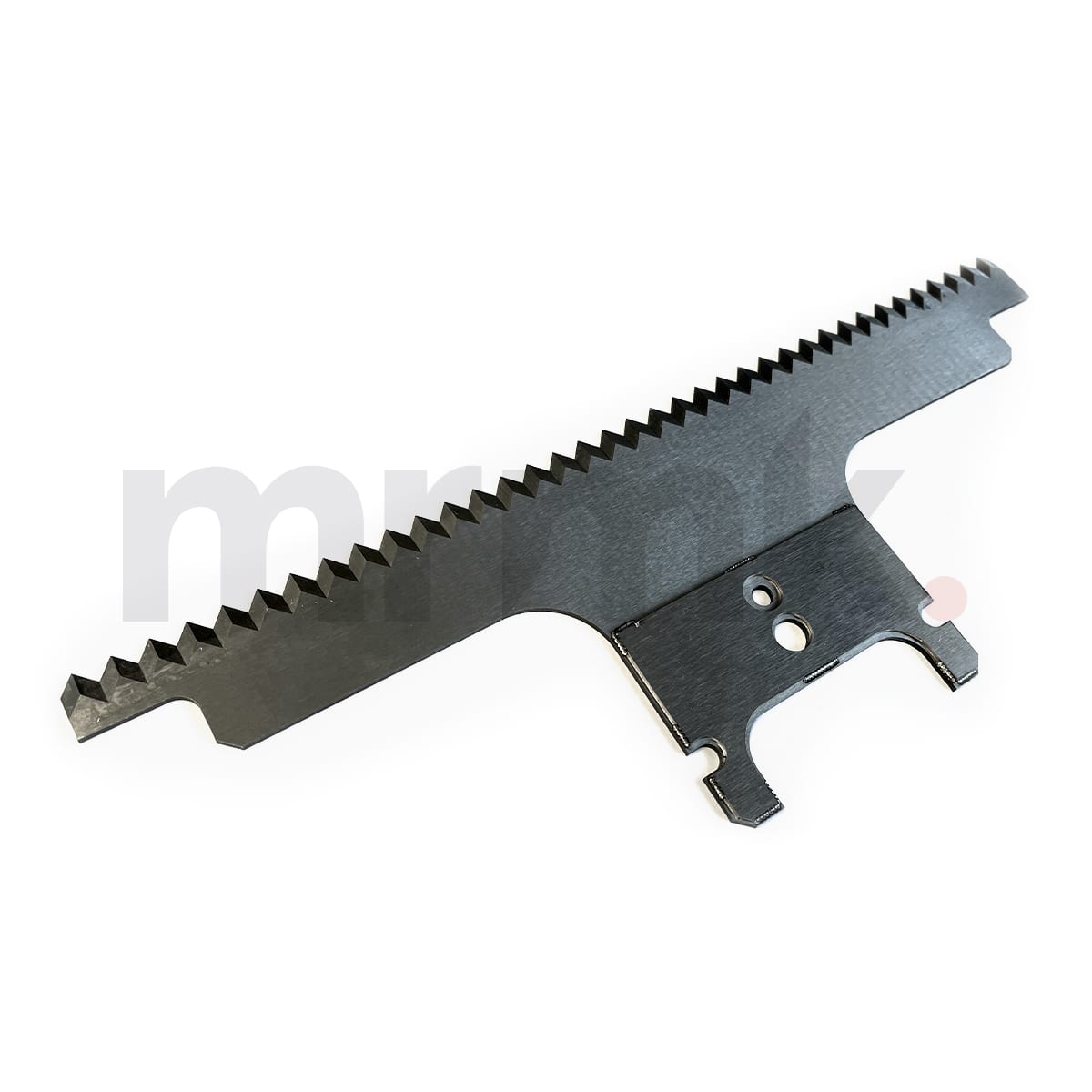 High Grade Stainless Steel