Small or large, our formed cutter blades can be formed to any shape, designed and manufactured around your needs. Dozens of varieties in stock, razor sharp for increased accuracy and made from our standard steel strips.
Dozens of varieties in stock
or call us on +44 (0) 1909 519815
Our design and manufacturing processes mean that we can create small or large formed cutters on the same day of your order. If you want to find out further details about our formed cutter blades or you want to order, you can do so directly through our website or by calling our team today.
These small blades are custom designed and manufactured as per your specific requirements.
HIGH GRADE STAINLESS STEEL
Dozens of varieties in stock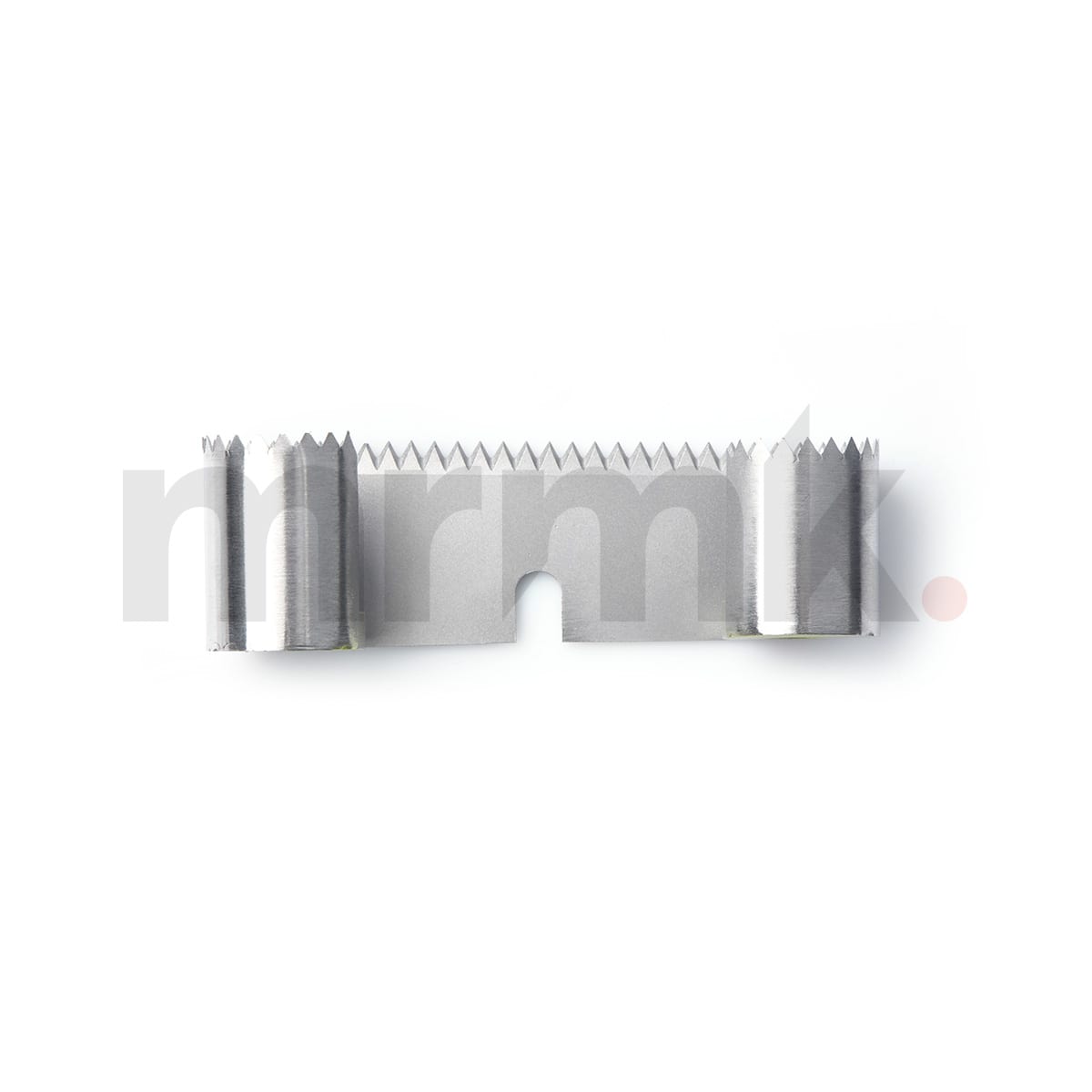 High Grade Stainless Steel