Foodmate® Compatible blades specially designed for processing poultry. Suitable for wishbone removal, de-boning, cutting, tenderising and more.
Dozens of varieties in stock
Top-grade stainless steel
or call us on +44 (0) 1909 519815
Dozens of varieties in stock so you can choose a blade that's the best fit for your production line. For added durability and safety, the blades are made from top grade, food safe stainless steel and are razor sharp for the best cuts. Contact our team to find out more information about our Foodmate compatible blades or to start your order.
Made with top-grade food-safe stainless steel.
HIGH GRADE STAINLESS STEEL
Dozens of varieties in stock
Top-grade food-safe stainless steel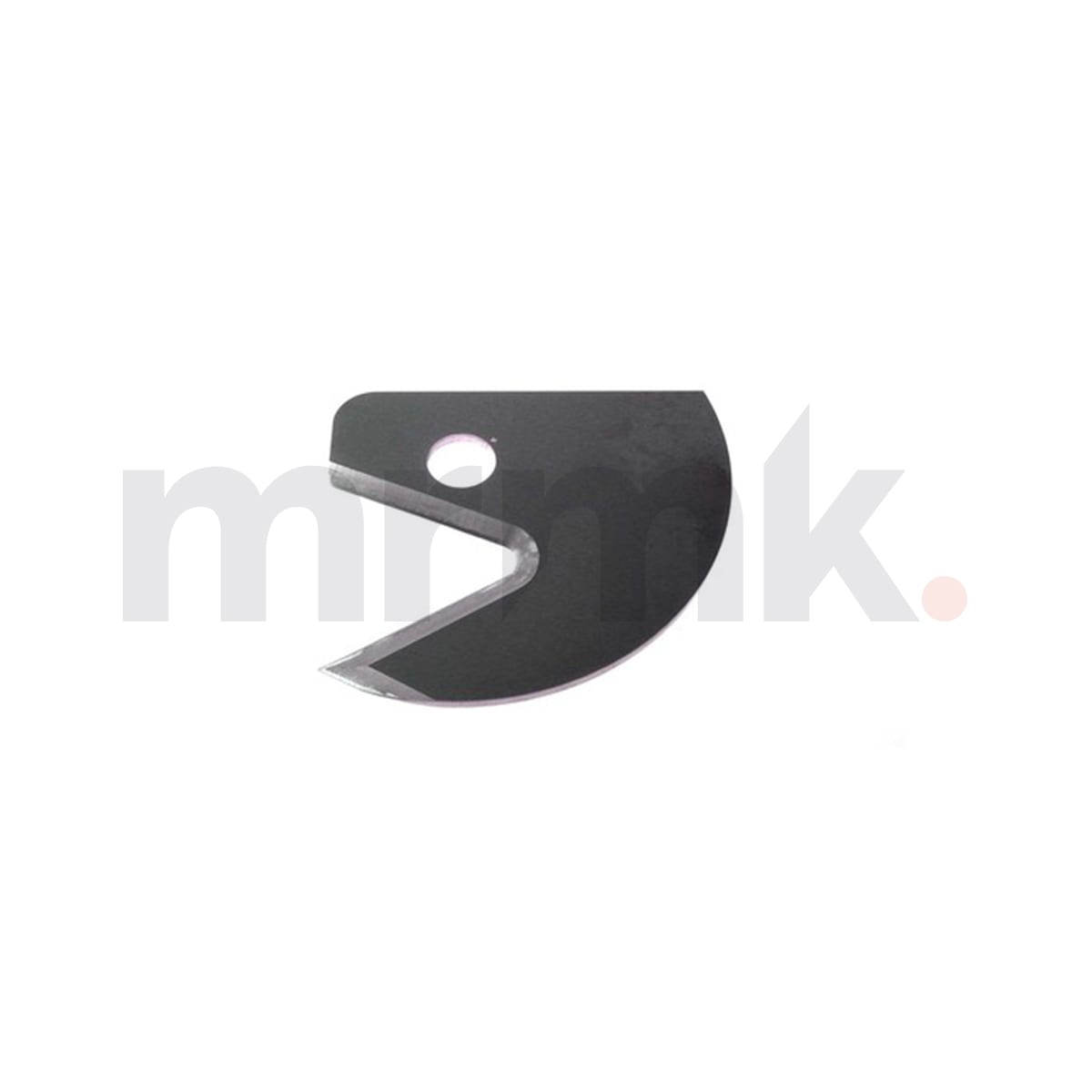 High Grade Stainless Steel