Made from stainless steel, our flying knives will provide the precision that you need to tackle the most demanding of cuts. High grade stainless steel, compatible with many brands including Multivac, Tiromat, CFS, GEA, ULMA and others.
Hundreds of varieties on stock
High-grade stainless steel
Compatible with many brands
or call us on +44 (0) 1909 519815
We stock a huge selection of blades, thousands of them! If you can't find what you need, contact us and we will help meet your operational needs. Our business is built on high quality knives at a low cost.
Made with high grade stainless steel
HIGH GRADE STAINLESS STEEL
High-grade stainless steel
Hundreds of varieties on stock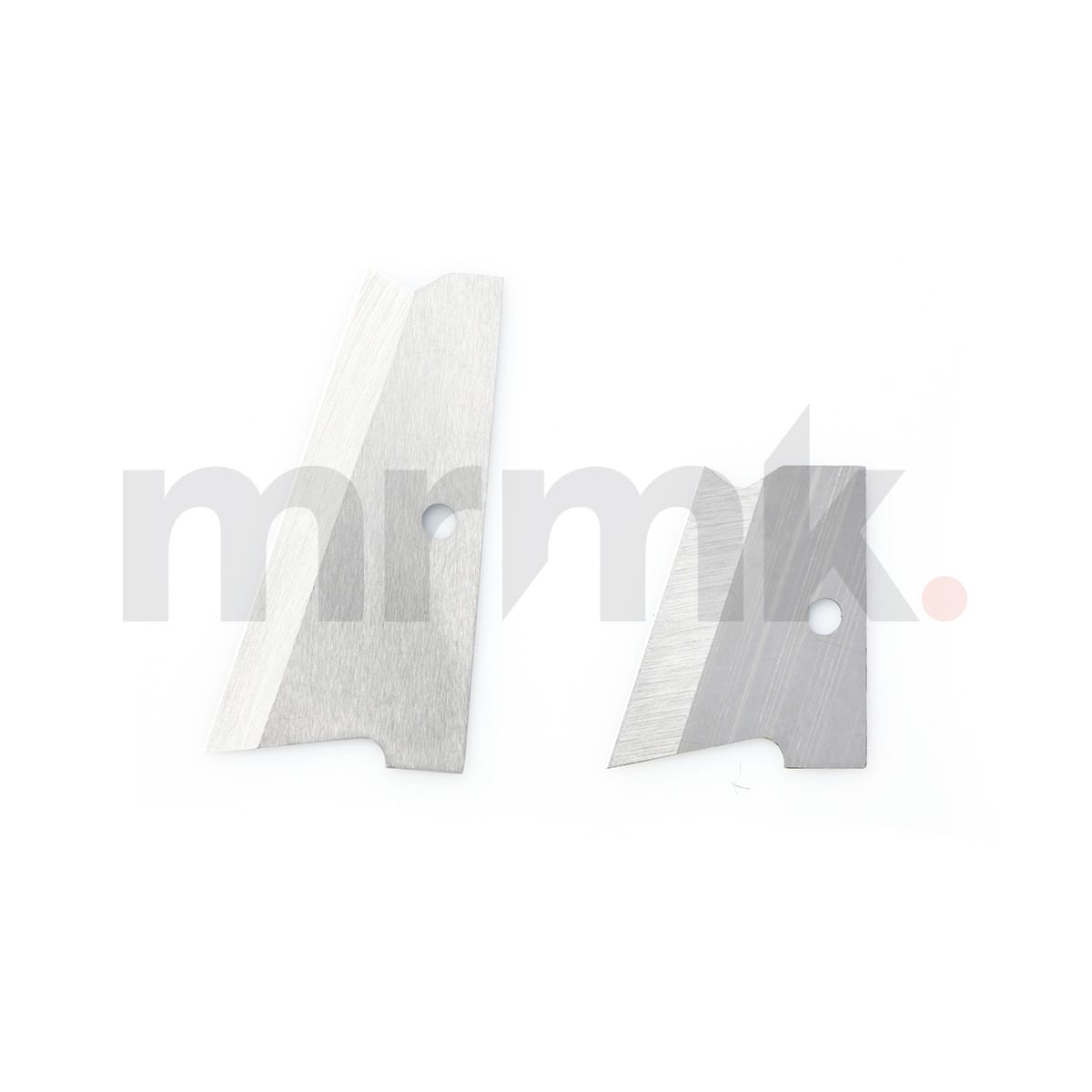 High Grade Stainless Steel