Europunch / Bag Handle Punches
Make your operations efficient and productive with our Europunches and Bag Handle Punches. Available from stock, compatible with Multivac, Tiromat/CFS/GEA, ULMA, Veripack and other machines, we're almost certain we'll know and recognise the part you need.
or call us on +44 (0) 1909 519815
Made from high-grade tool steel, with wire cut tolerances for maximum compatibility. With dozens of options in stock, there's something for every type of packing line. Contact us about our available stock, to request further information or to talk about a custom order.
Manufactured from tempered D2 tool steel
HIGH GRADE STAINLESS STEEL
Dozens of varieties on stock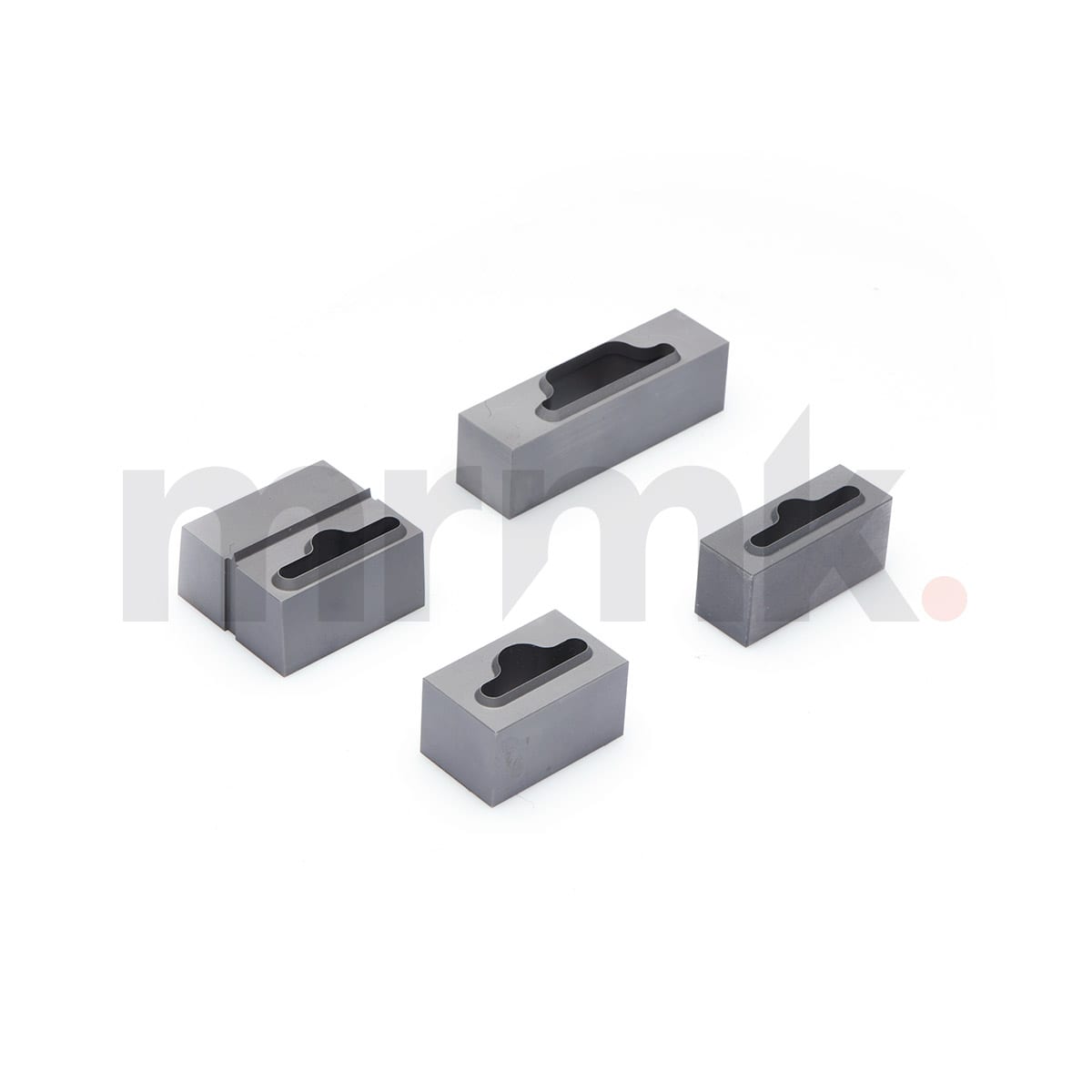 High Grade Stainless Steel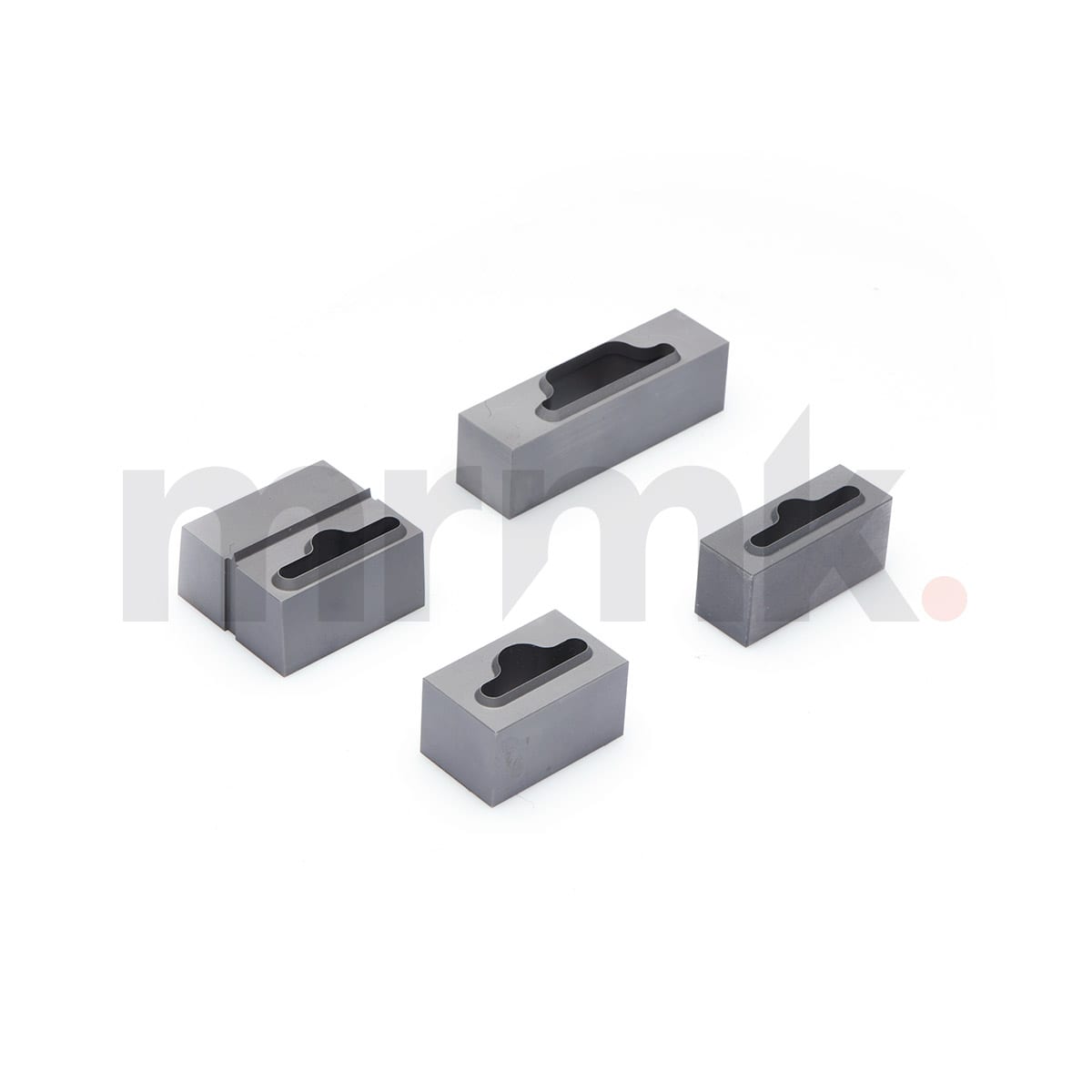 Europunch / Bag Handle Punches