Circular knives that are compatible with any EFA® machine. Choose from a variety of tooth forms, these knives will provide fast, clean cuts for any production task in slaughtering, de-hiding and breaking in the meat industry.
Variety of toothforms available
Compatible with any EFA® machine
or call us on +44 (0) 1909 519815
High-quality blades are what MRMK do best, and we pride ourselves on our precision engineering and industry-leading customer service standards. If you can't find what you're looking for, we will help you find it. Contact us to find out more or for help to find the right blade for your production equipment.
Made from high-grade stainless steel: Fine Tooth Bent Tooth Alternate Toothing V-Tooth U-Tooth Hard Metal Inserts
HIGH GRADE STAINLESS STEEL
Variety of toothforms available
Compatible with any EFA® machine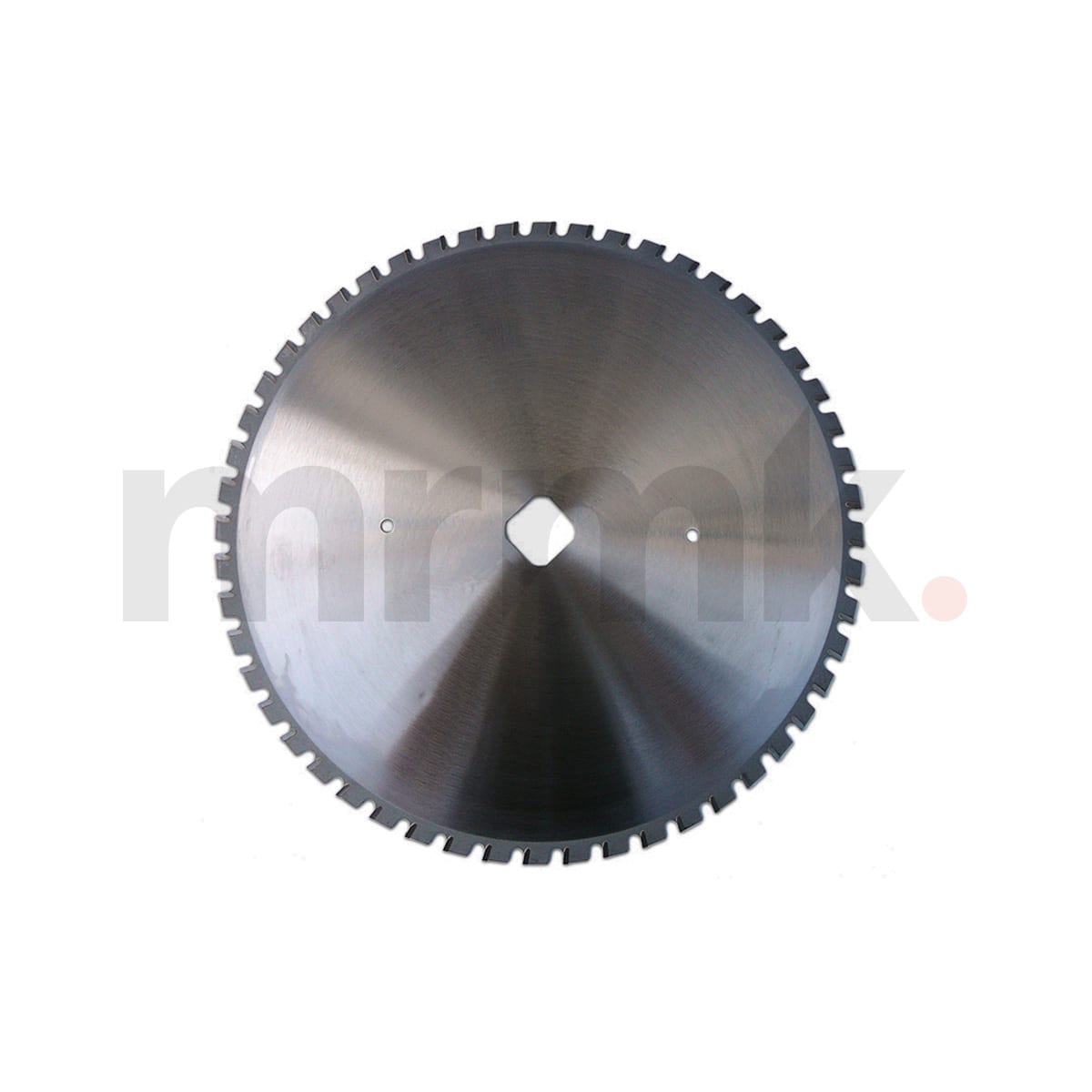 High Grade Stainless Steel