Die cutting blades, custom made for cutting leather, foam, card and many more obscure materials. With an edge-hardened cutting profile and laser welded joints, these die cutting blades feature world-class Bohler steel.
or call us on +44 (0) 1909 519815
Our blades can make your production lines more efficient and effective as they are designed to last. Specialist expertise, quality materials and blades that are built to last; these blades will provide everything you need and more. We also provide custom designs too if you have a specific requirement. Contact us to find out more or for further information on pricing for our die cutting blades.
These blades are custom made for die cutting applications. Using vertical bending and laser welding, these knives are able to be manufactured into the most special of shapes
HIGH GRADE STAINLESS STEEL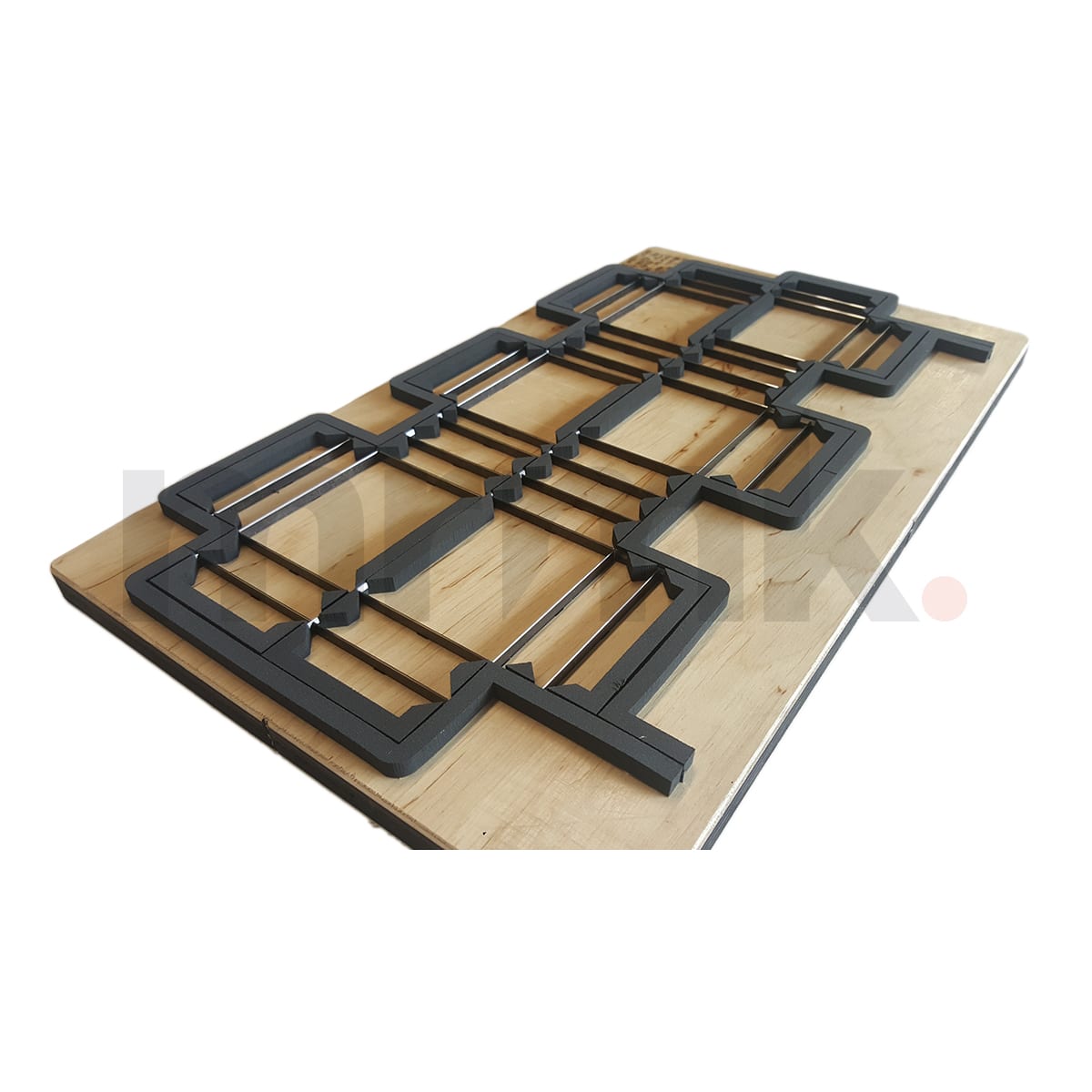 High Grade Stainless Steel