Grid or dicer blades used in food processing to create food products in cubes and our blades are made from food safe stainless steel of the highest quality.
Dozens of varieties in stock
Top-grade food-safe stainless steel
or call us on +44 (0) 1909 519815
Suitable for many different products such as meat, cheese, vegetables and more. We have dozens of blade types available in stock and they offer durability and cost effectiveness for your business. Find out more about our dicer or grid blades or contact us to order.
Durable, long-lasting and remain rust free, whilst maintaining a low price, and low MOQ.
HIGH GRADE STAINLESS STEEL
Dozens of varieties in stock
Top-grade food-safe stainless steel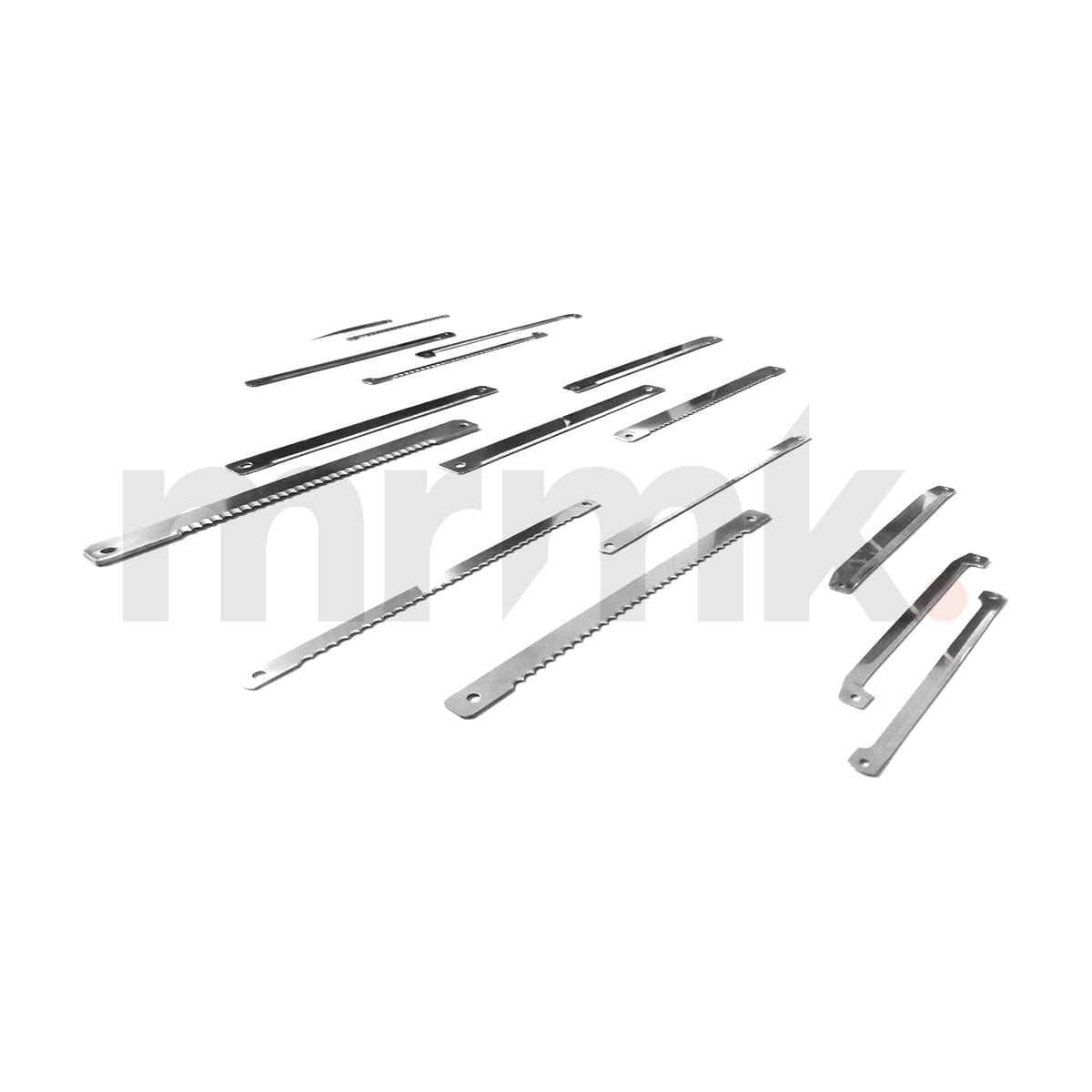 High Grade Stainless Steel