Ultra-hard, toothed dehiding blades used for removing leather from carcasses. If you're looking for replacement blades for the removal of leather and skins from game, sheep, cows and other animals, these blades come in a variety of tooth forms for different dehiding tasks.
Variety of toothforms available
or call us on +44 (0) 1909 519815
Made from high grade steel, these blades are built to last. Easy to regrind which prolongs the lifespan of the blade. Commonly used in pairs, compatible with machines such as EFA, Jarvis, Freund, Kentmaster, Best and Donovan and many more brands. Find out more about our dehiding blades.
Compatible with: Jarvis Dehider 3023011 FREUND Dehider SD11
HIGH GRADE STAINLESS STEEL
Variety of toothforms available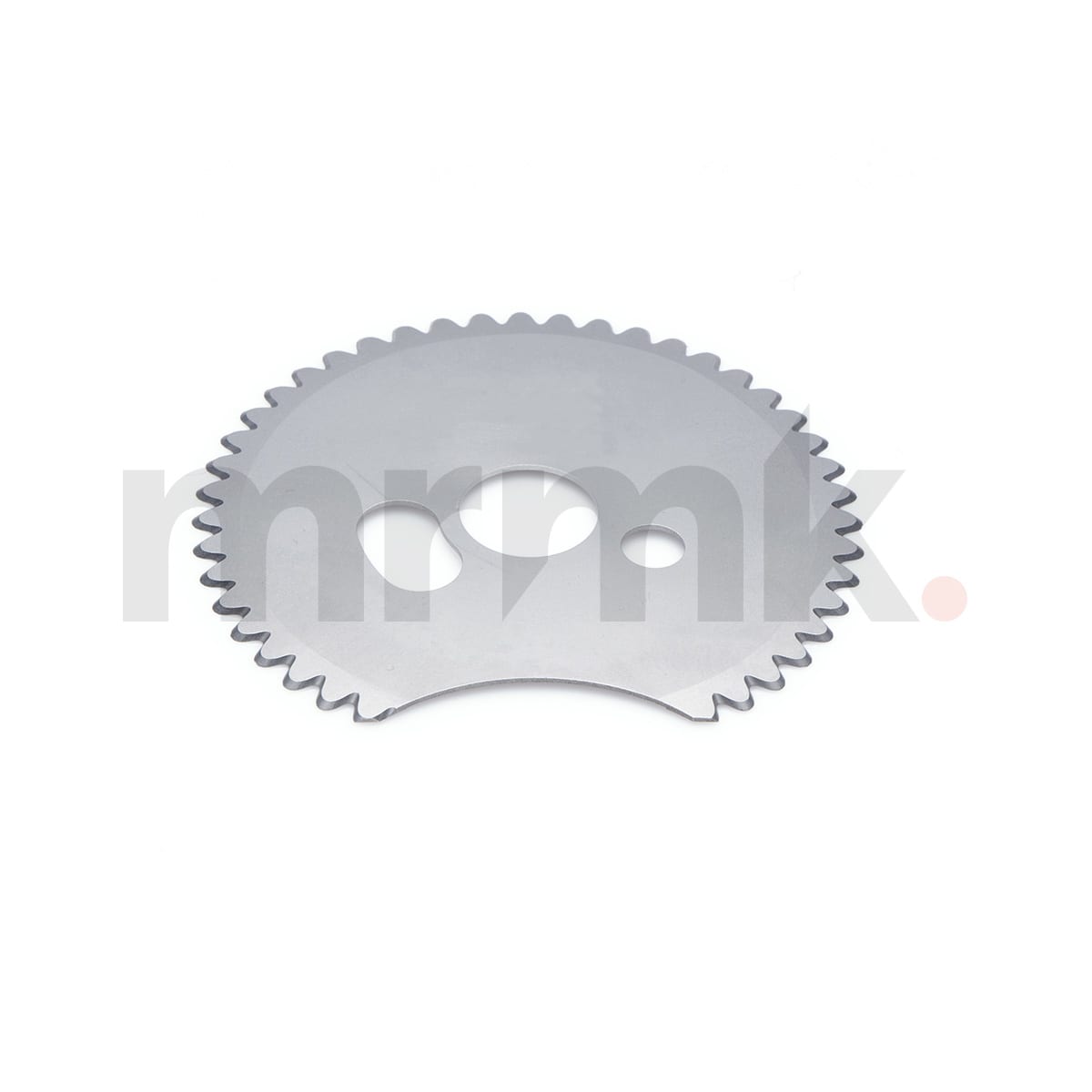 High Grade Stainless Steel