Quick and easy to install, our Cutoff Blades are suitable for many different types of machine, with dozens of varieties in stock to choose from. High polished finish to reduce friction, stainless steel that reduces rust and food safe stainless steel makes these blades one of the most effective that you can buy.
Top-grade stainless steel
or call us on +44 (0) 1909 519815
Cutoff blades are used in combination with dicer or grid blades and are used in processing for cutting or dicing a range of food products such as meat, cheese, vegetables and more. Contact us for pricing or to order.
Compatible with: TREIF HOLAC FOOD LOGISTIK CUBIXX FAM URSCHEL MARLEN VVS AGK CATO ABM GRASSELLI MAASS DADAUX
HIGH GRADE STAINLESS STEEL
Dozens of varieties in stock
Top-grade food-safe stainless steel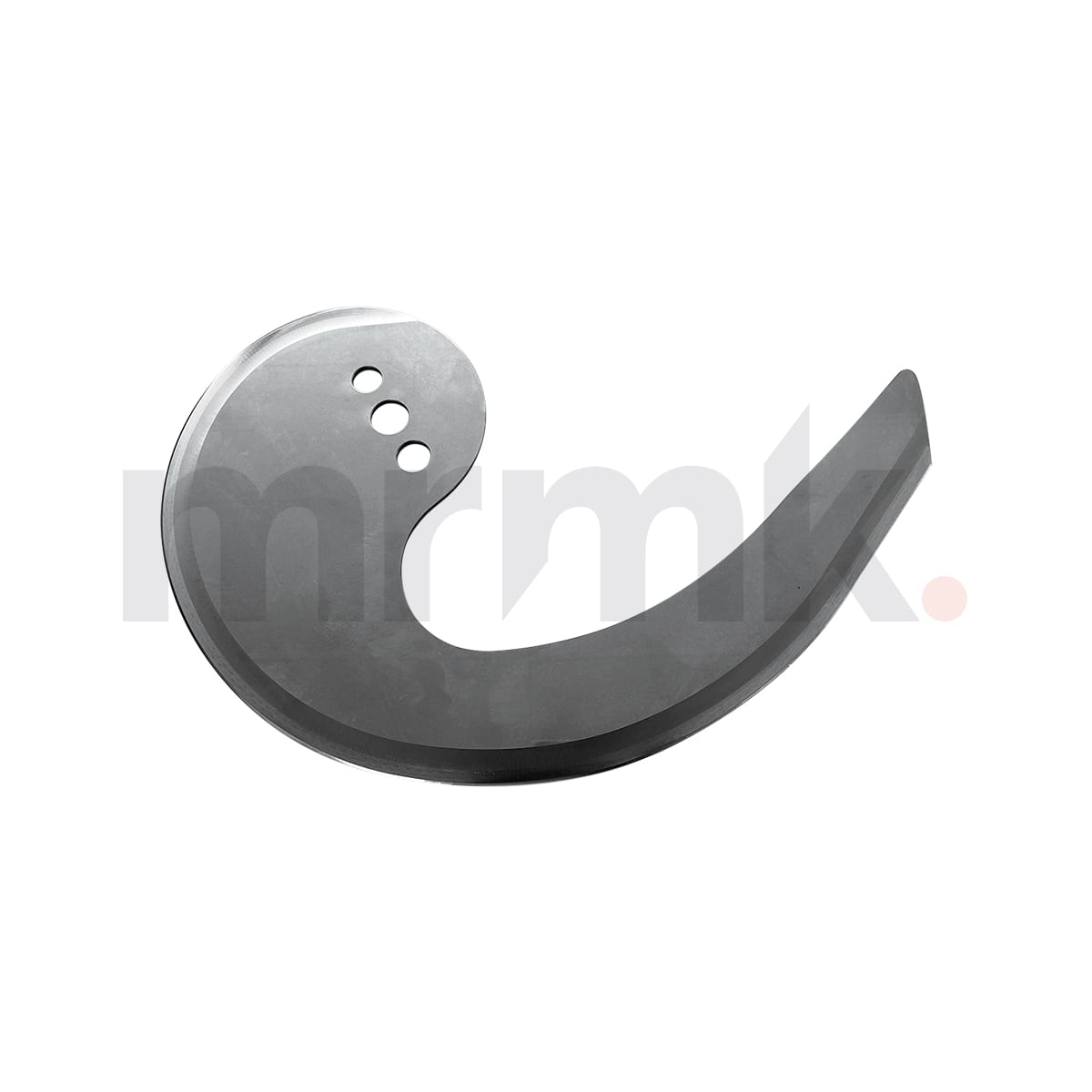 High Grade Stainless Steel