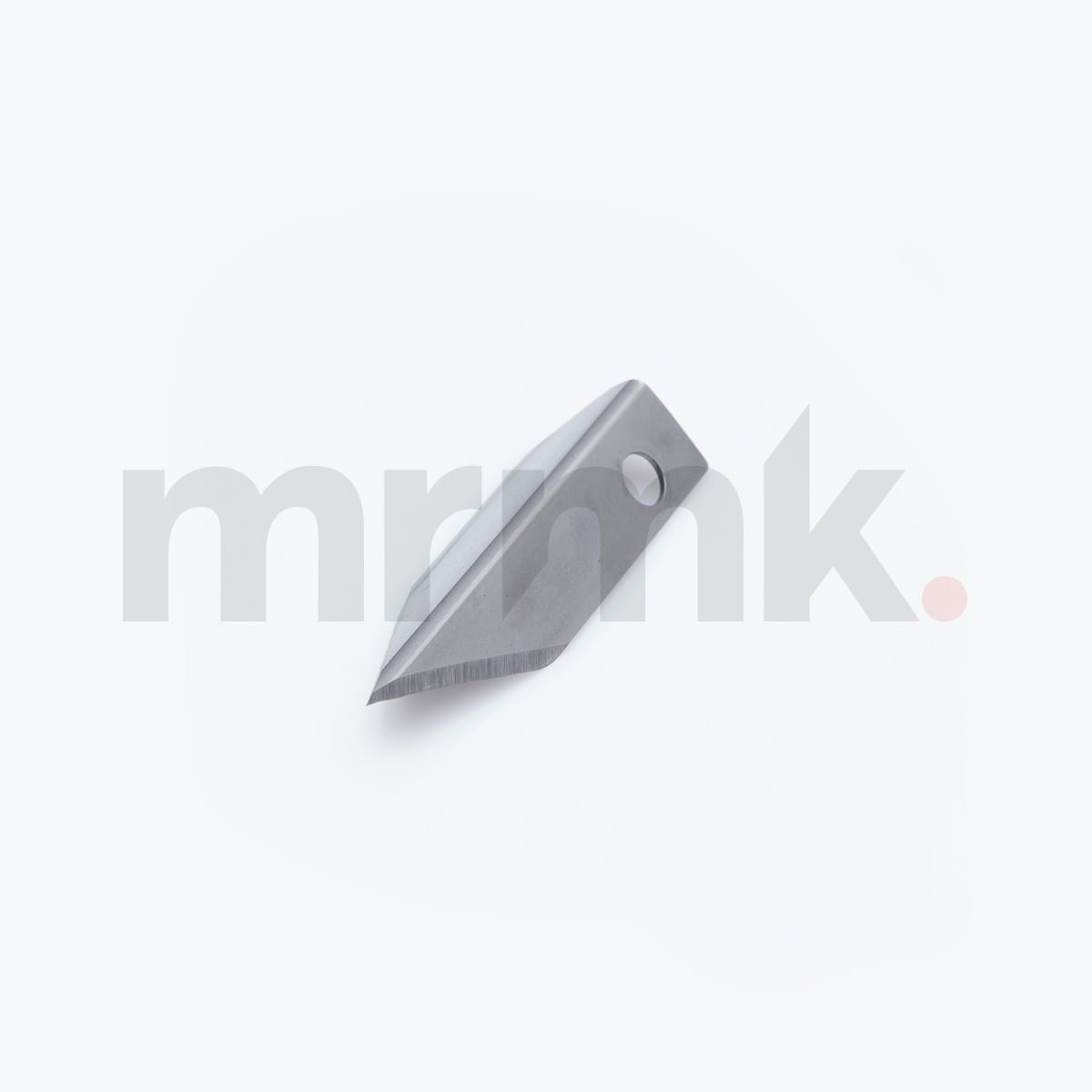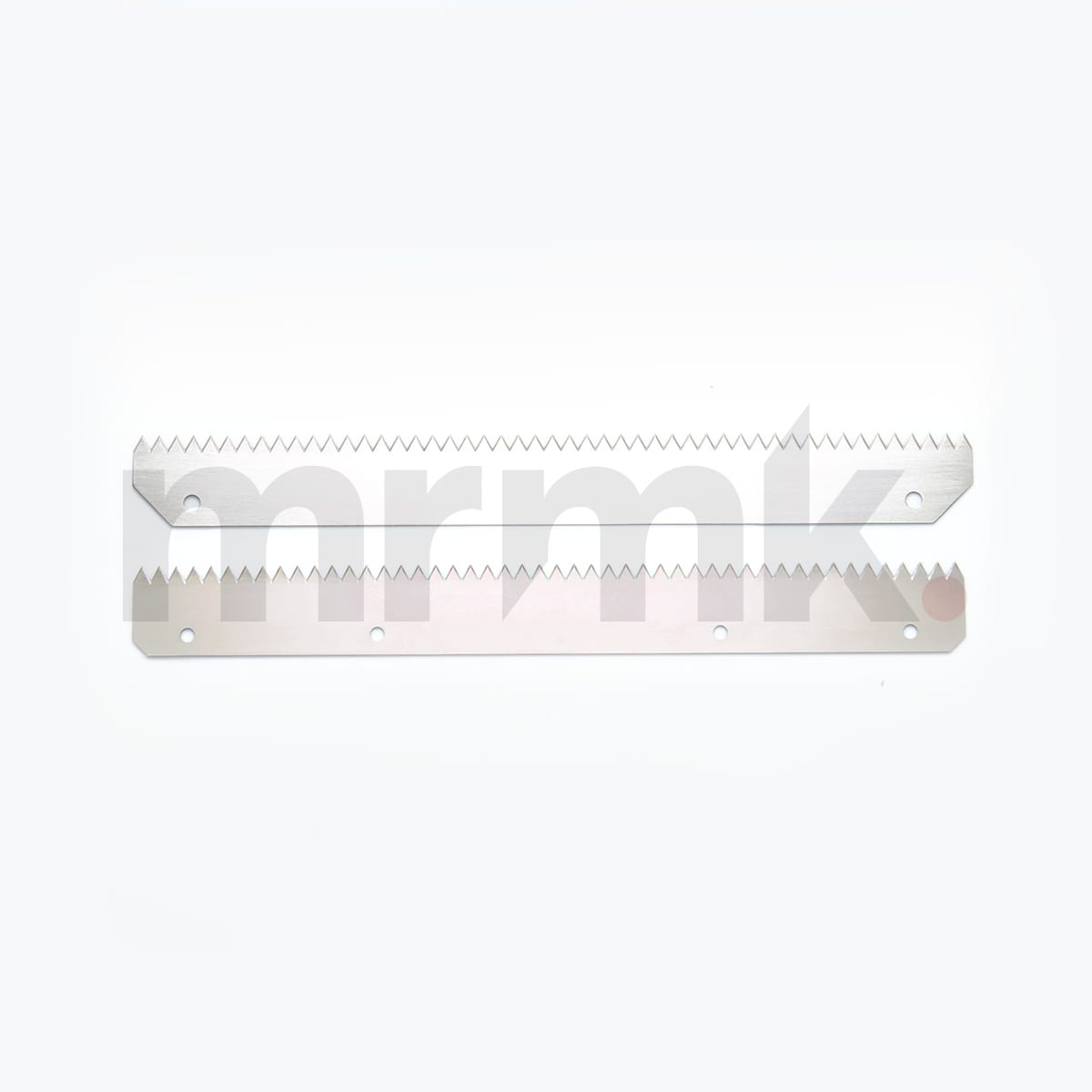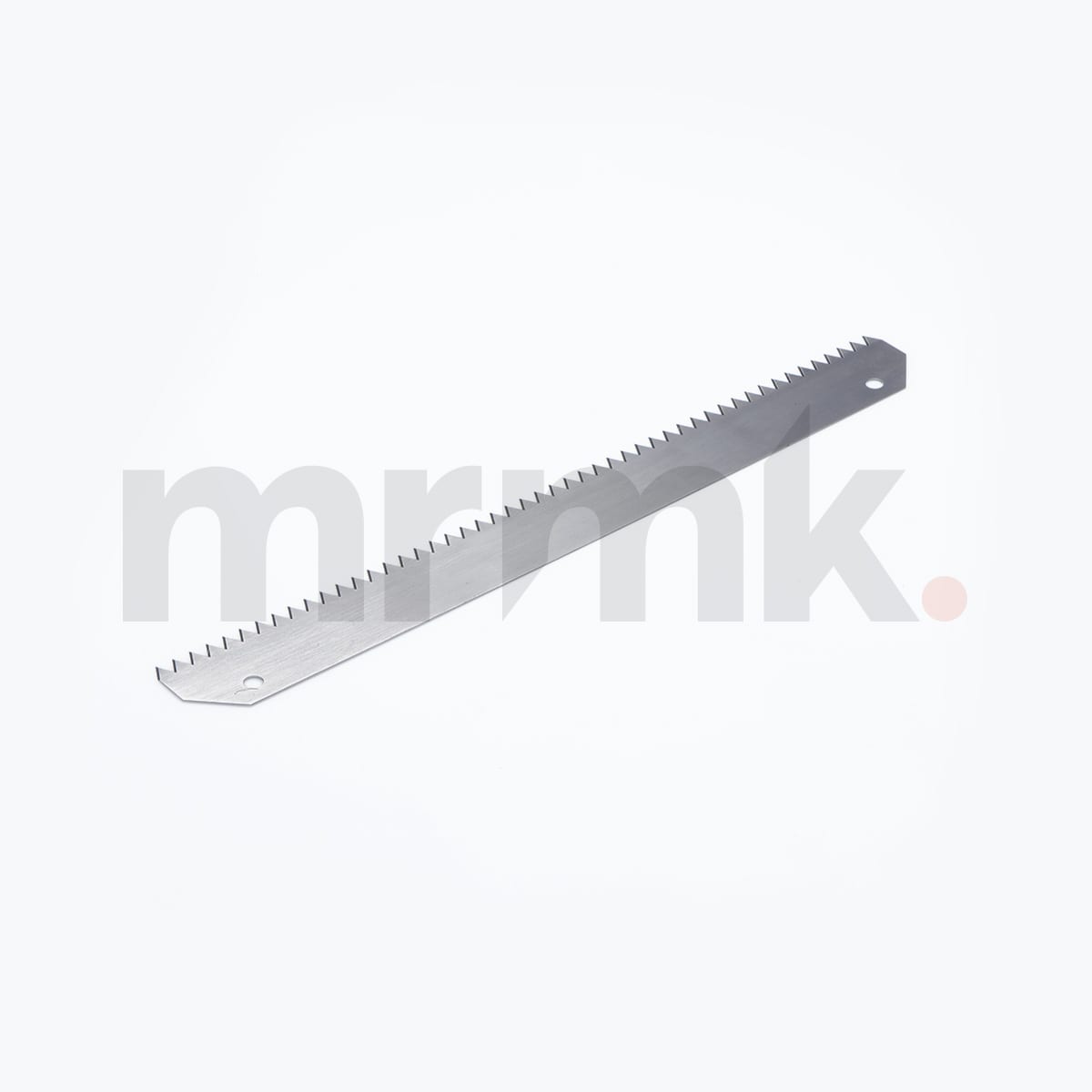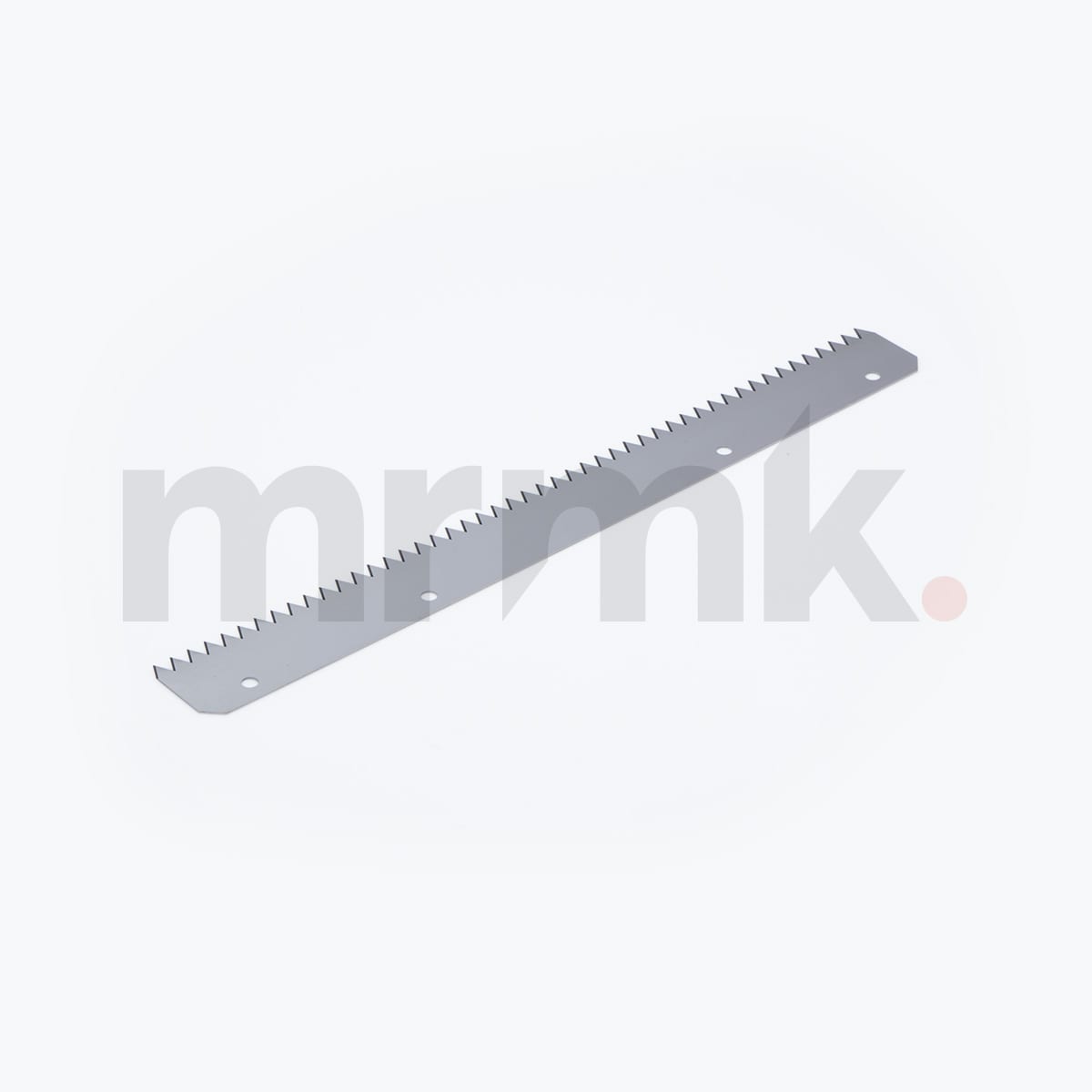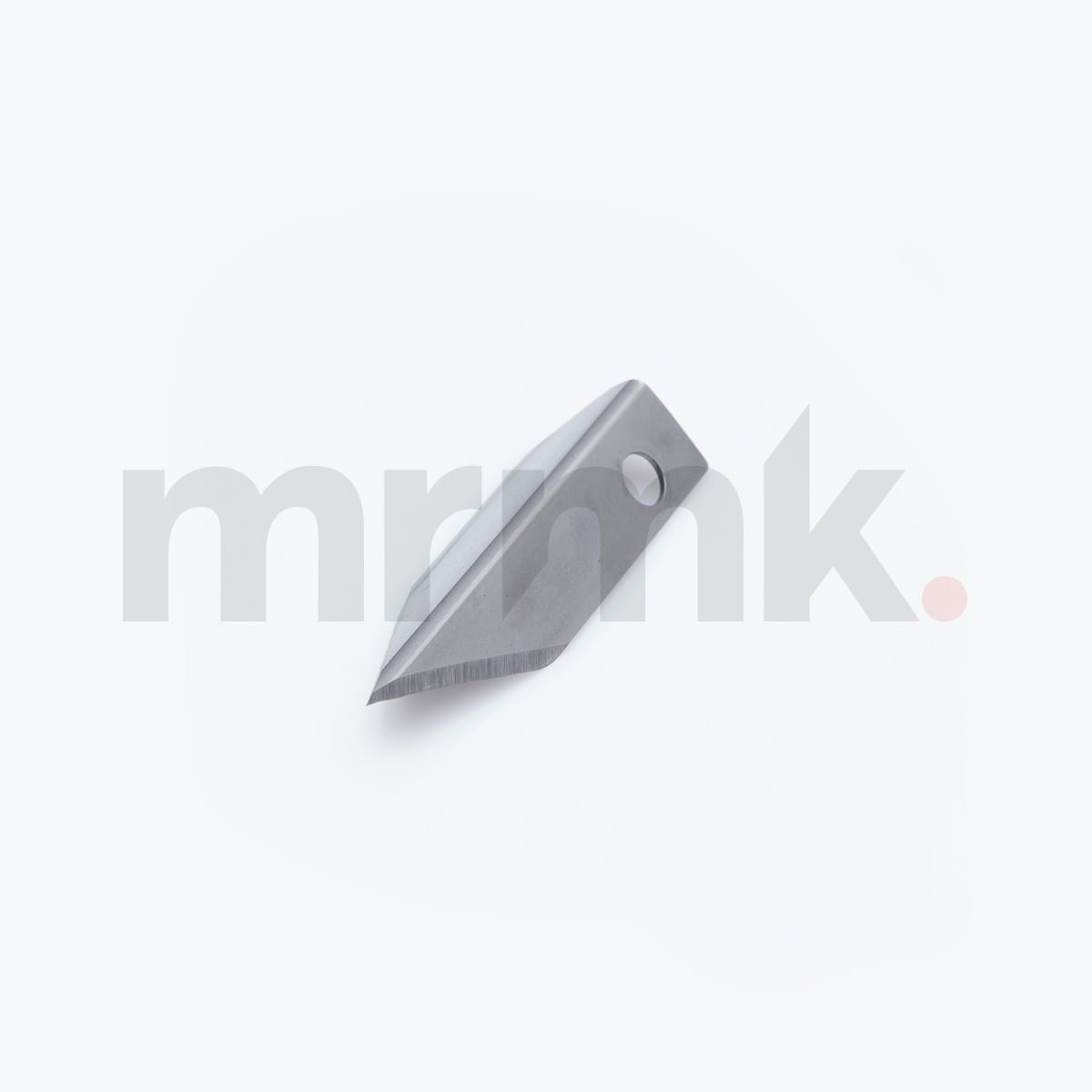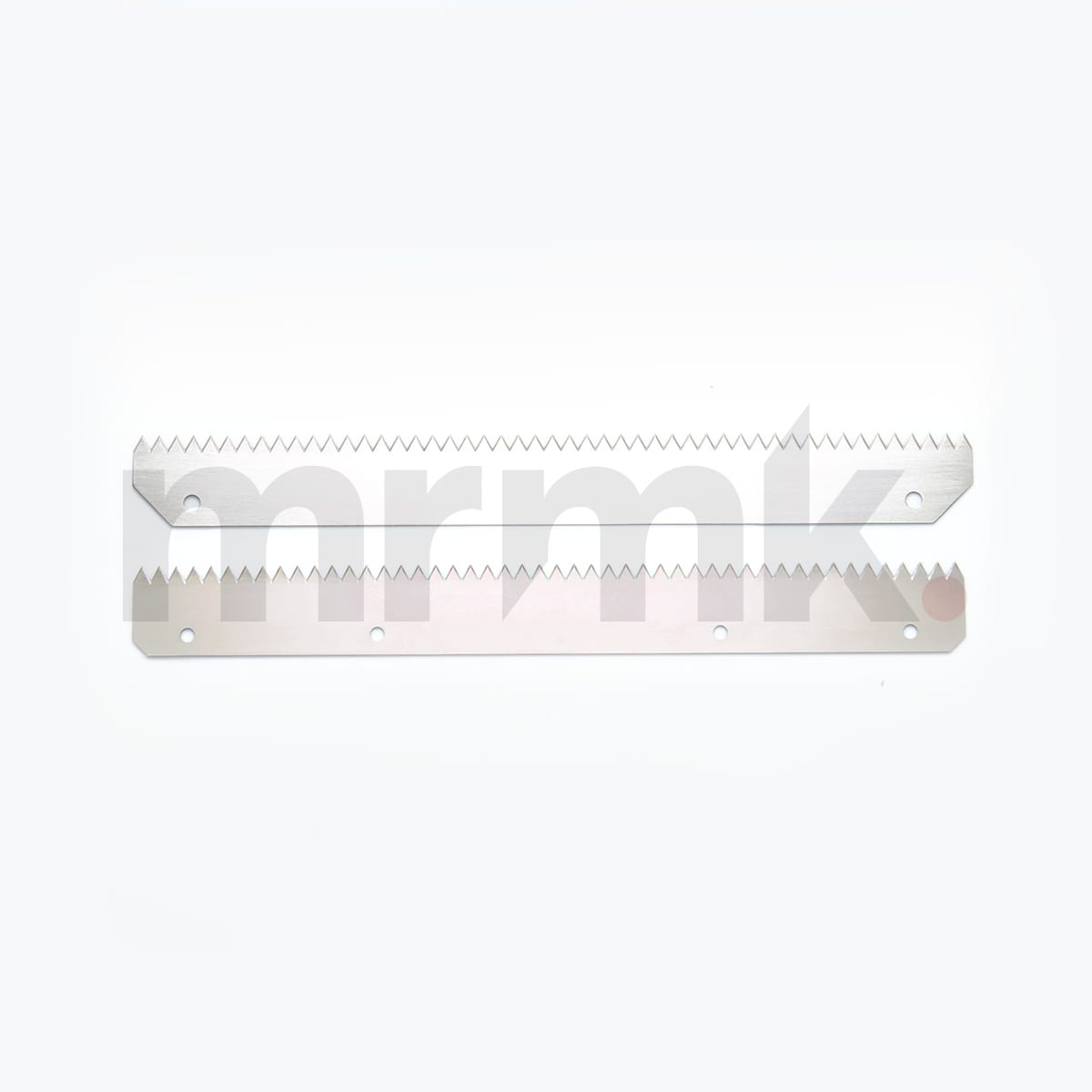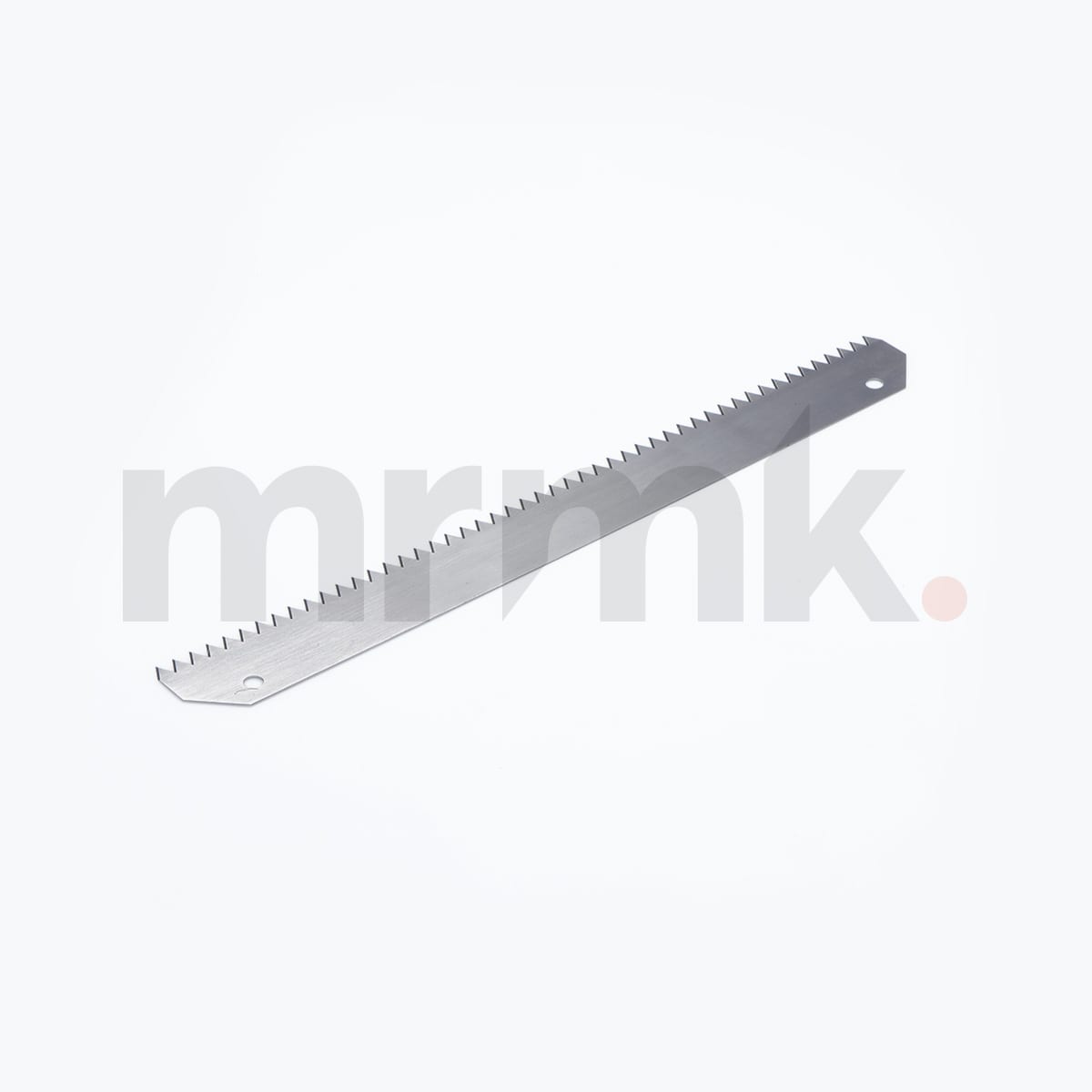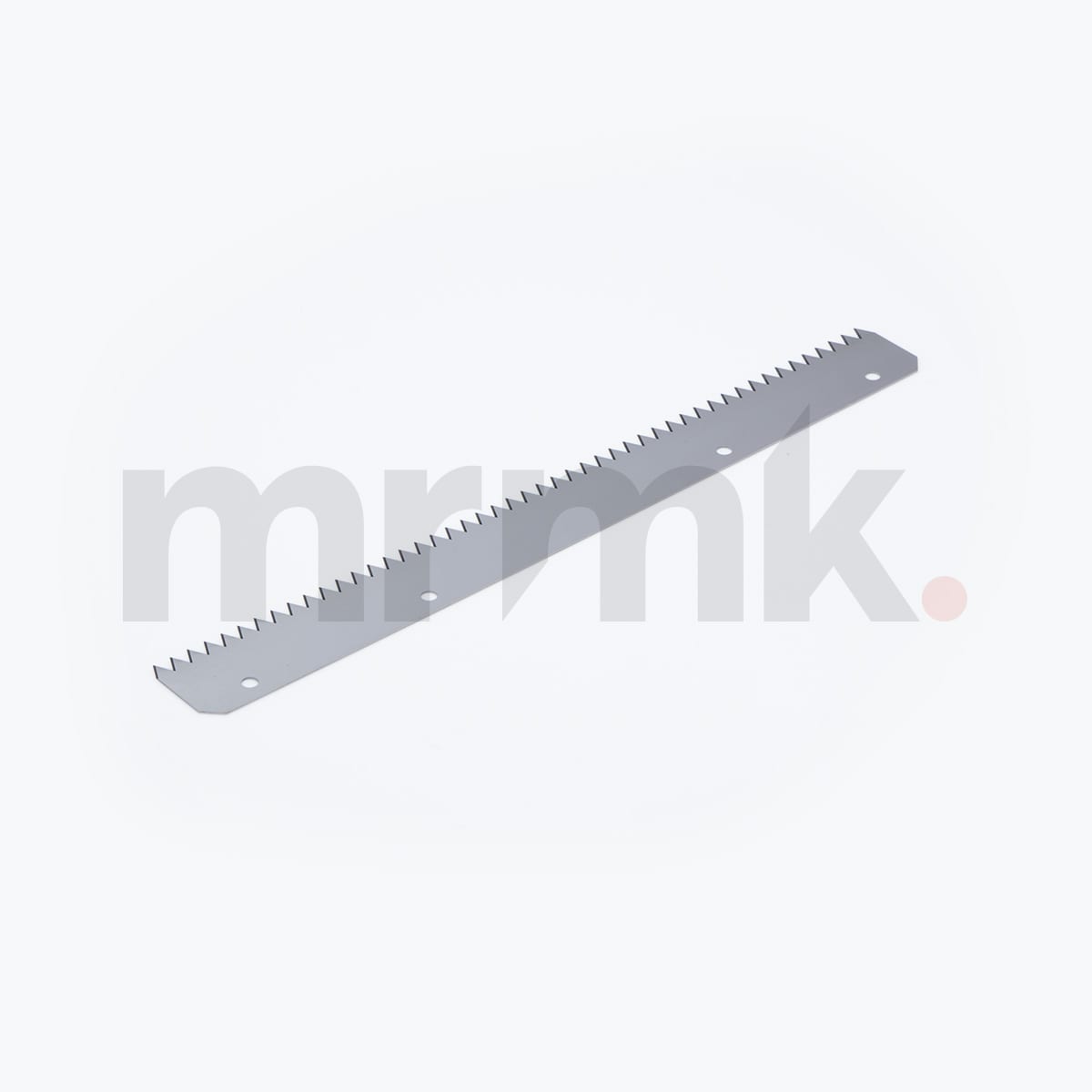 High grade stainless steel, these packaging blades are perfect for use with any Cryovac or Sealed Air machine.
Dozens of varieties in stock
High-grade stainless steel
or call us on +44 (0) 1909 519815
We have dozens of varieties in stock with razor sharp edges for the cleanest cuts. Suitable for all machines including those with crosscut or vacuum packing functions. Ideal for industries that produce meat and other food products. Make your production and packaging more efficient with the right blades. Contact us for further details or to place an order.
We manufacture a variety of blades for any Cryovac machine, including the piercing blades, bagging blades and sealing blades for the Cryovac Onpack 2045, Cryovac Onpack 2070 and the Cryovac 2100A machines for vertical form fill and seal purposes
HIGH GRADE STAINLESS STEEL
Dozens of varieties in stock
High-grade stainless steel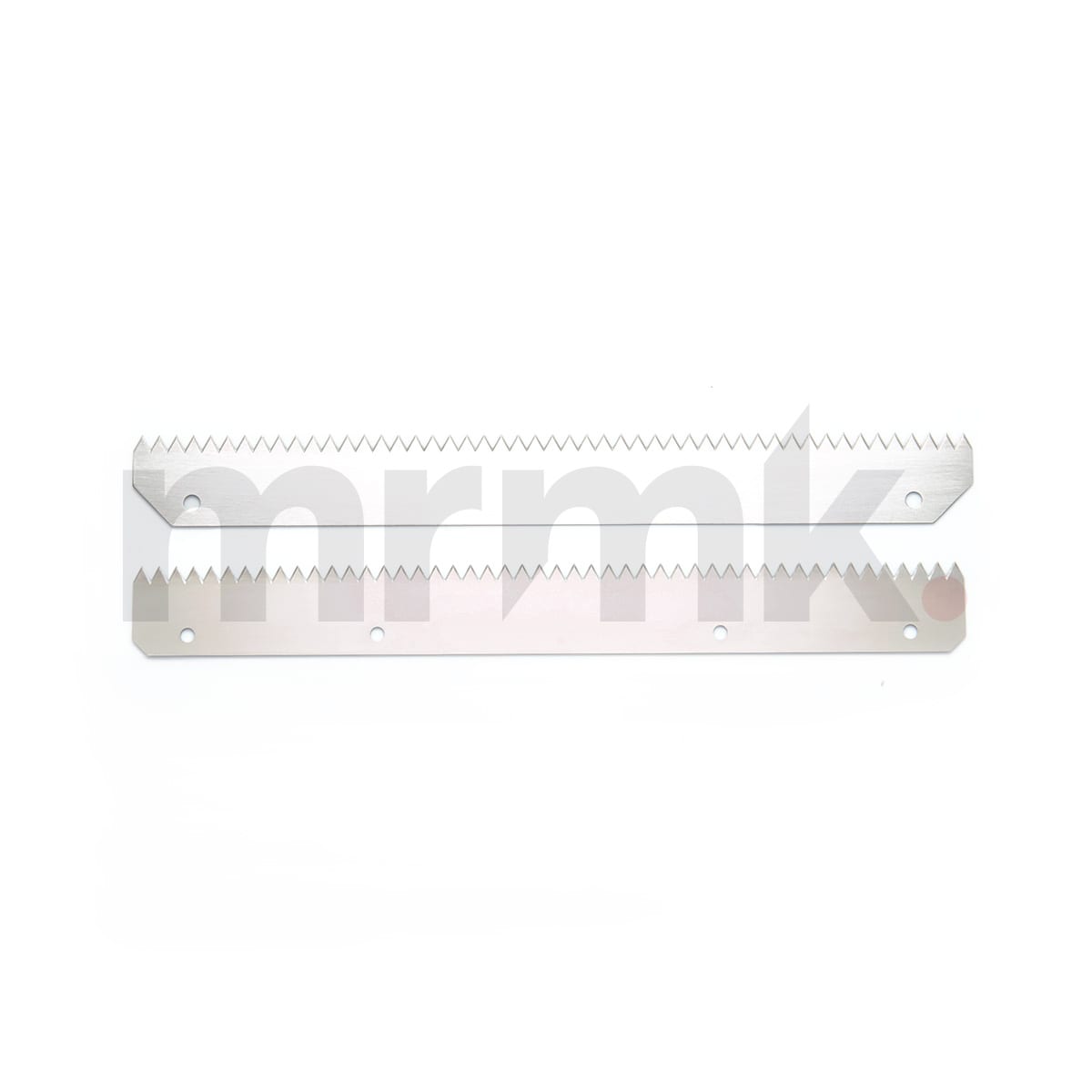 High Grade Stainless Steel