Manufacturing made simple with crush cutters. Sharp or rounded edges that can easily cut through the toughest of materials including sandpaper, rubber, laminates and even adhesive materials.
Dozens of varieties in stock
Compatible with any machine
or call us on +44 (0) 1909 519815
With sharp edge and radius edge blades, MRMK delivers the most innovative designs and detailed specifications to tackle all crush cutting production tasks. Available in different materials and sizes, we offer score cutting blades that are built on customer requirements. Fast delivery and quality blades on time, every time.
Available in a variety of materials: D2 Tool Steel L3 Tool Steel Carbon Steel Stainless Steel
HIGH GRADE STAINLESS STEEL
Dozens of varieties in stock
Compatible with any machine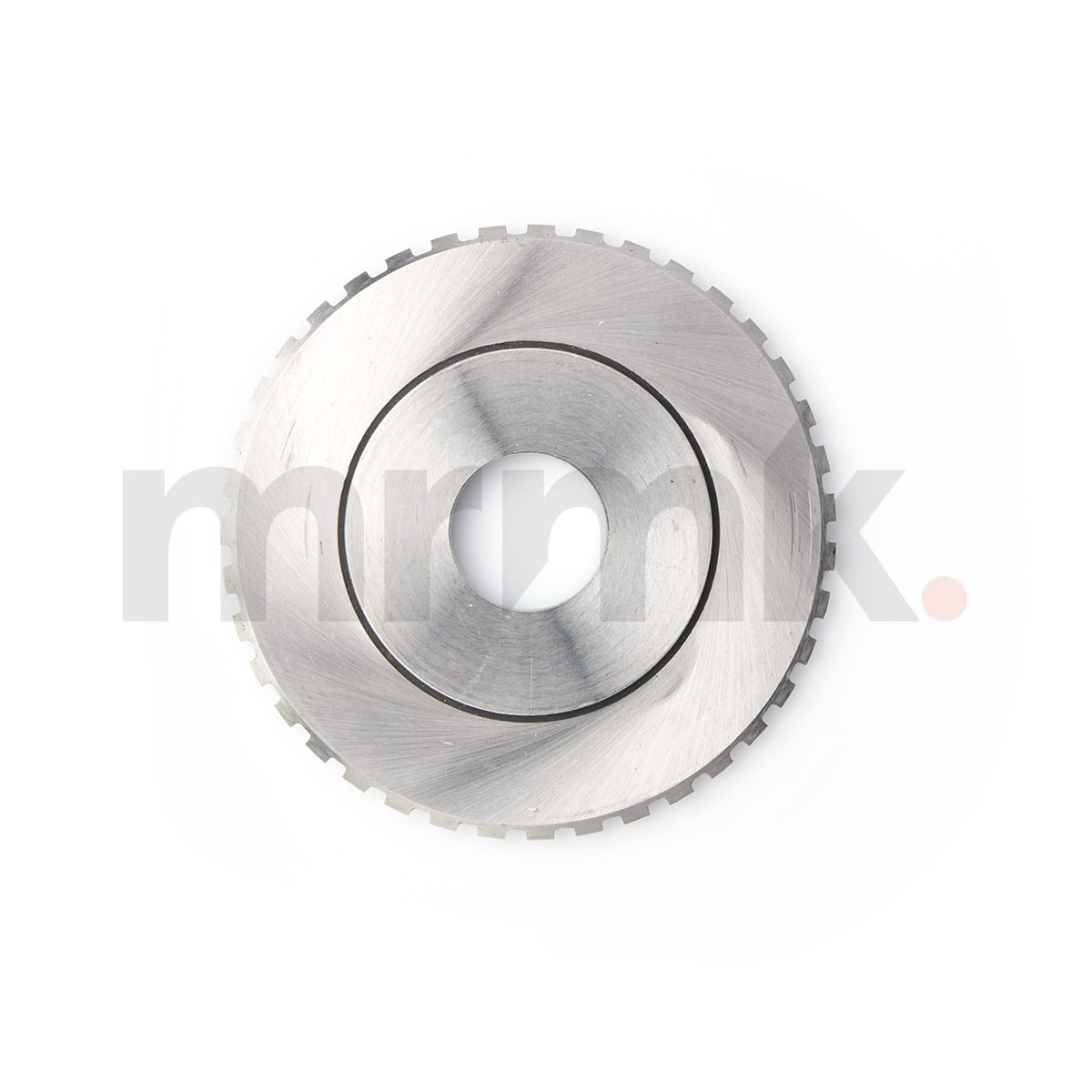 High Grade Stainless Steel