Precision slicing blades that are razor sharp and made from food safe stainless steel. Circular slicers will make your food production operation more efficient.
Food-safe stainless steel
Compatible with any machine
or call us on +44 (0) 1909 519815
Available in multiple surface finishes including hard chromed, high polished or Teflon, suitable for cheese, meat and other food items with ease. Compatible with any food production and processing machine, call or complete our online enquiry form and we will help you find the right slicer for your business.
TEFLON coated Compatible with : WEBER, CFS, GEA, THURNE, SCHINDLER & WAGNER, NATEC, HERFO, ALPMA, VICTOR, BIZERBA, AEW, SCHIWA
HIGH GRADE STAINLESS STEEL
Food-safe stainless steel
Compatible with any machine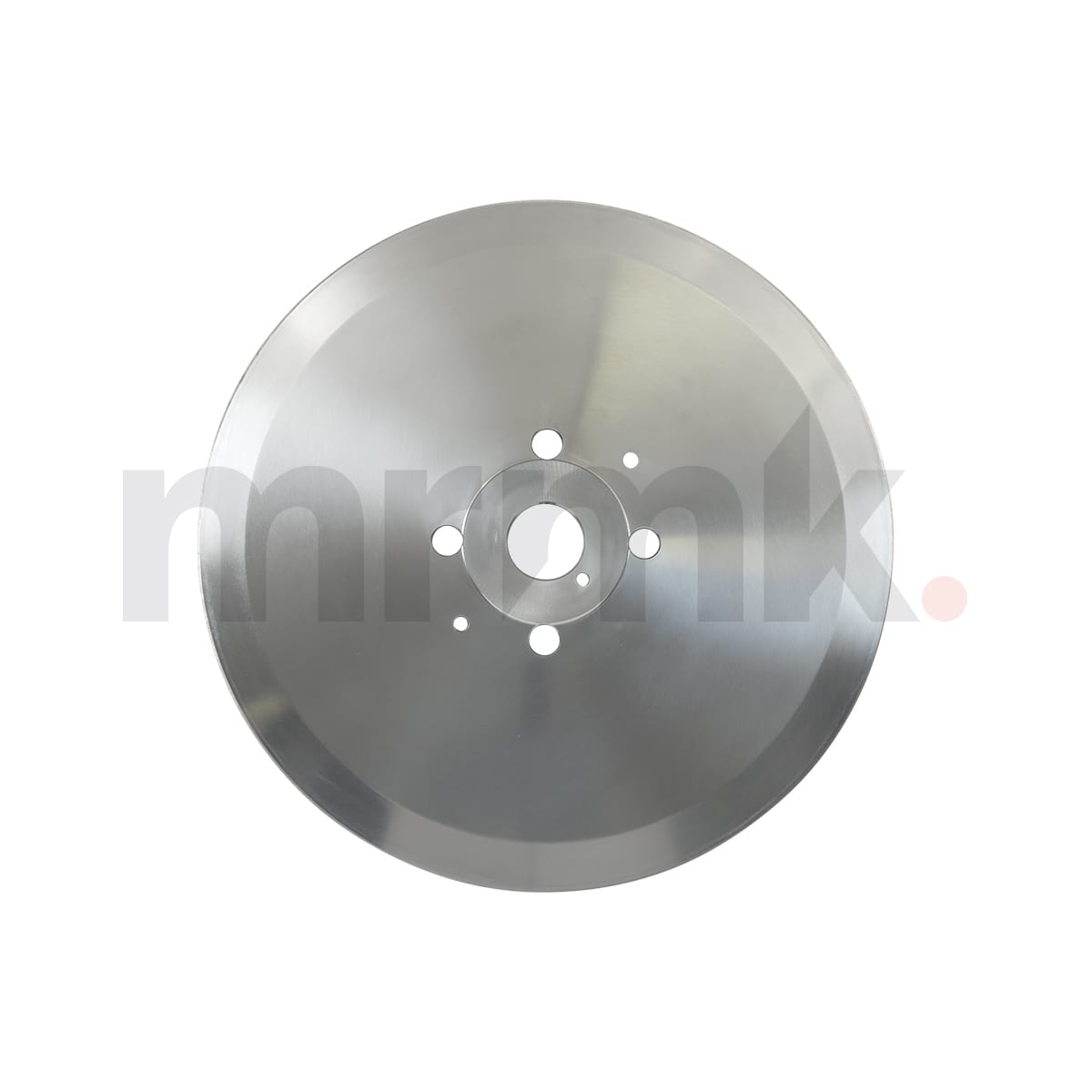 High Grade Stainless Steel