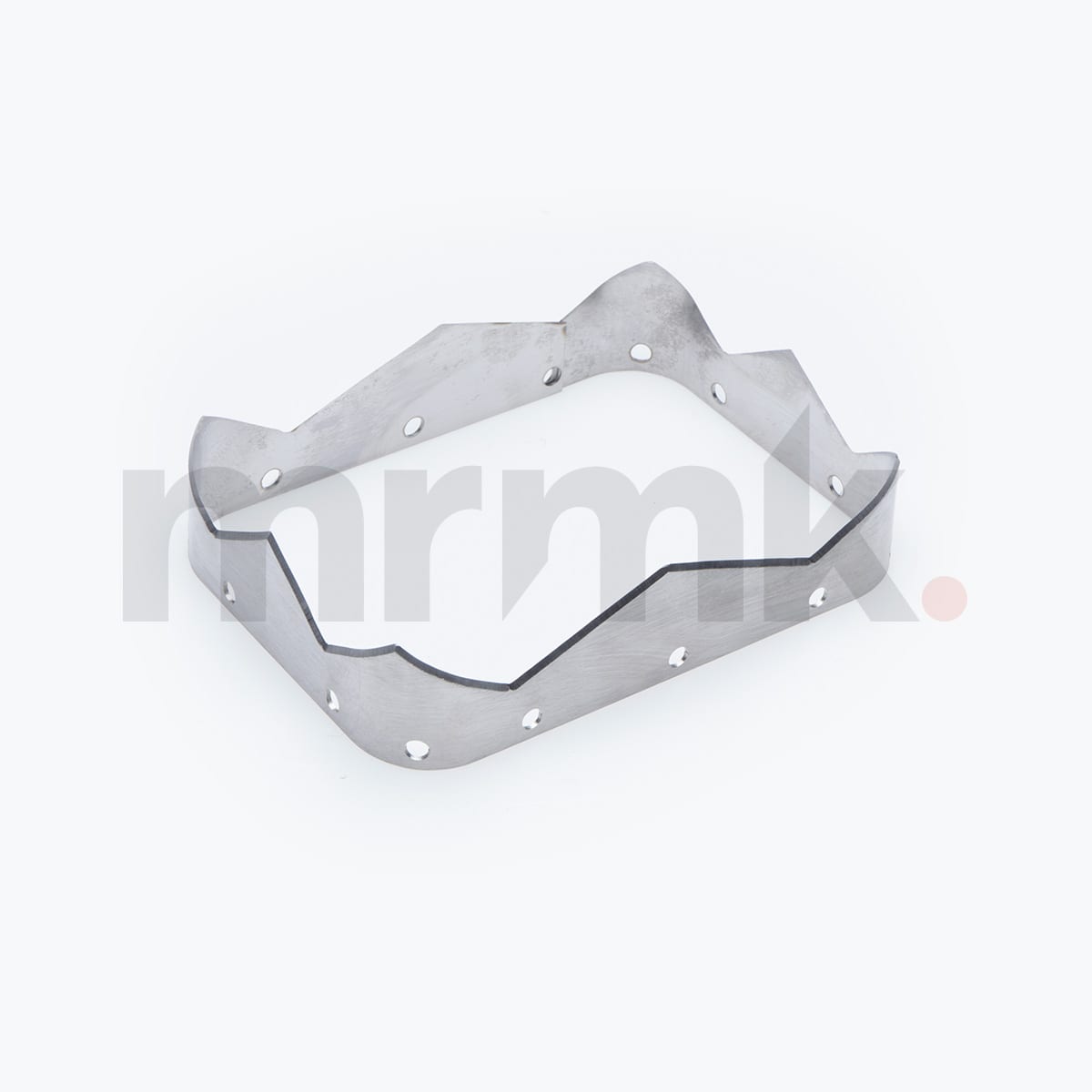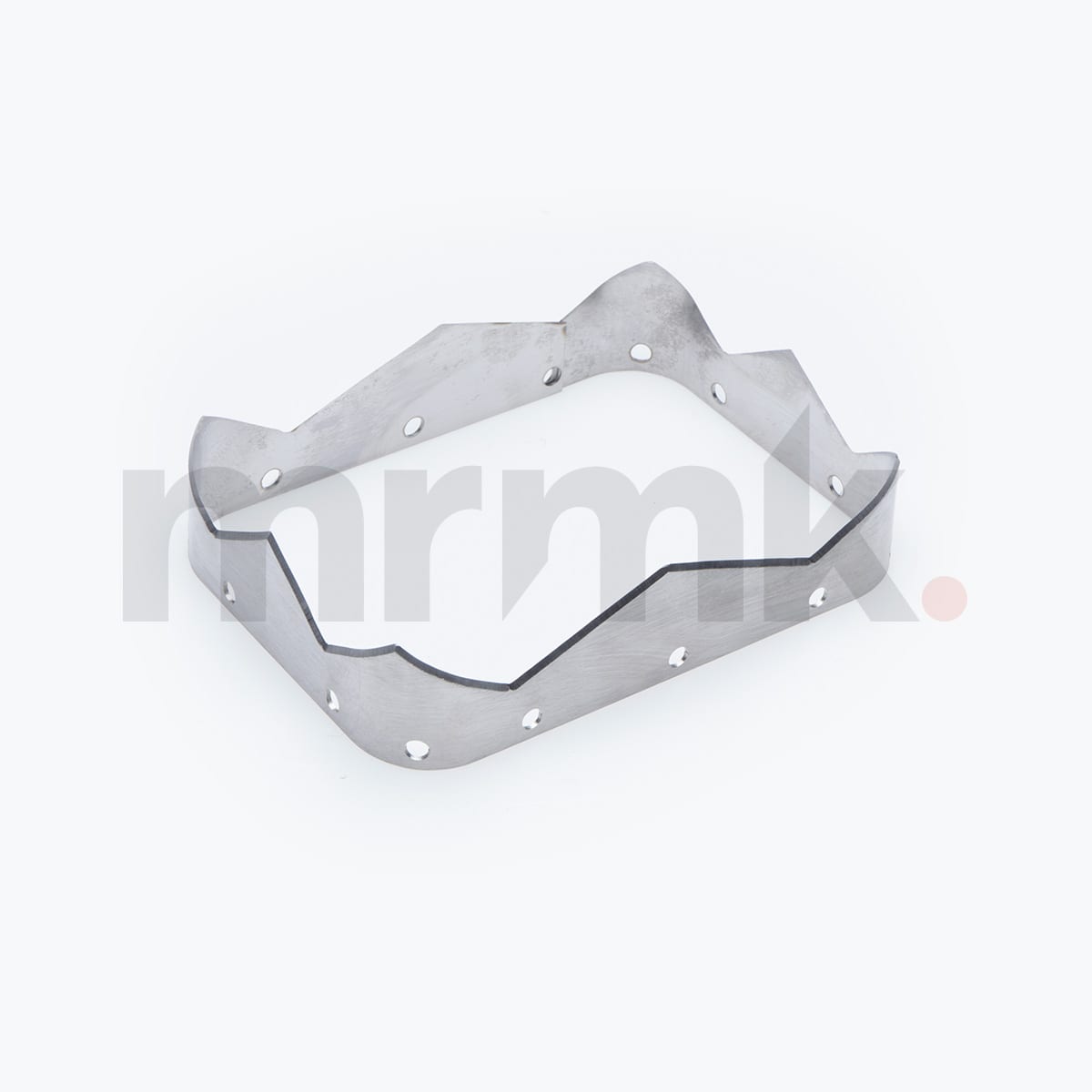 Made in our very own production facility, we manufacture can opening blades that cut through even the most challenging of metals.
or call us on +44 (0) 1909 519815
Hand-ground, tooth pitches up to 80mm and ultra-sharp teeth and specially designed for the food industry, this can opener is perfect for use on an industrial food production line. Combining the latest technology with the best materials, these blades are built to last. Looking for a custom design? Contact us for all the details.
We can design and manufacture a variety of can opening blades for Norris Machines and many more. Made with a large tooth pitch and are bevelled on either side to produce a solid cut through the material.
HIGH GRADE STAINLESS STEEL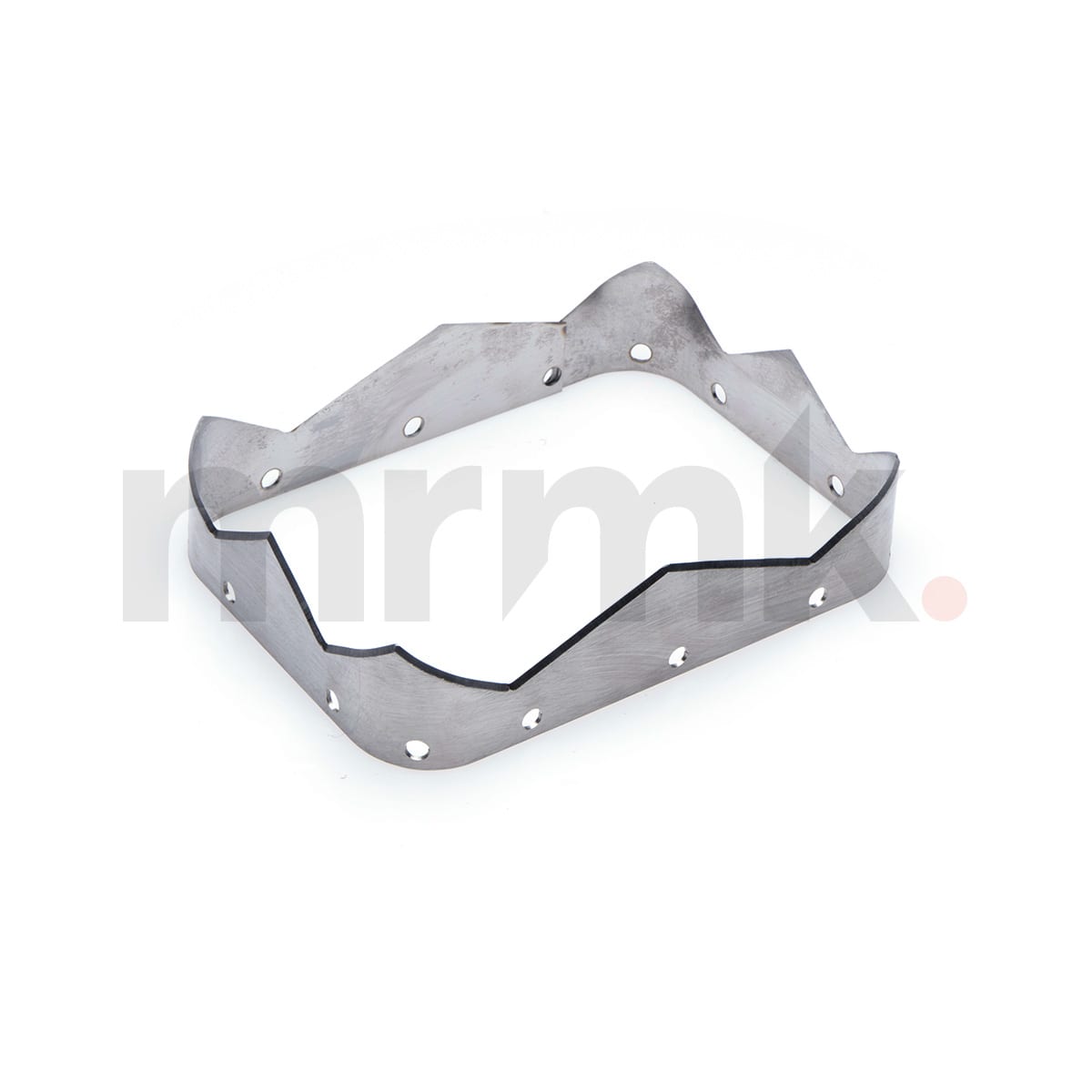 High Grade Stainless Steel