When it comes to food processing, there's no room for compromise where blades are concerned. These bowl choppers/cutters are made from top grade, food safe stainless steel and are mirror polished to reduce the build up of rust.
Top-grade stainless steel
or call us on +44 (0) 1909 519815
Non-stick cutting edges make for a more efficient production line and reduced risks of cracking. To find out more contact our team today.
Our knives are compatible with: Knecht Kilia Hoegger – Alpina Laska Seydelmann Strömmen Krämer & Grebe Seco Rex Düker Stephan Varilock
HIGH GRADE STAINLESS STEEL
Dozens of varieties in stock
Top-grade food-safe stainless steel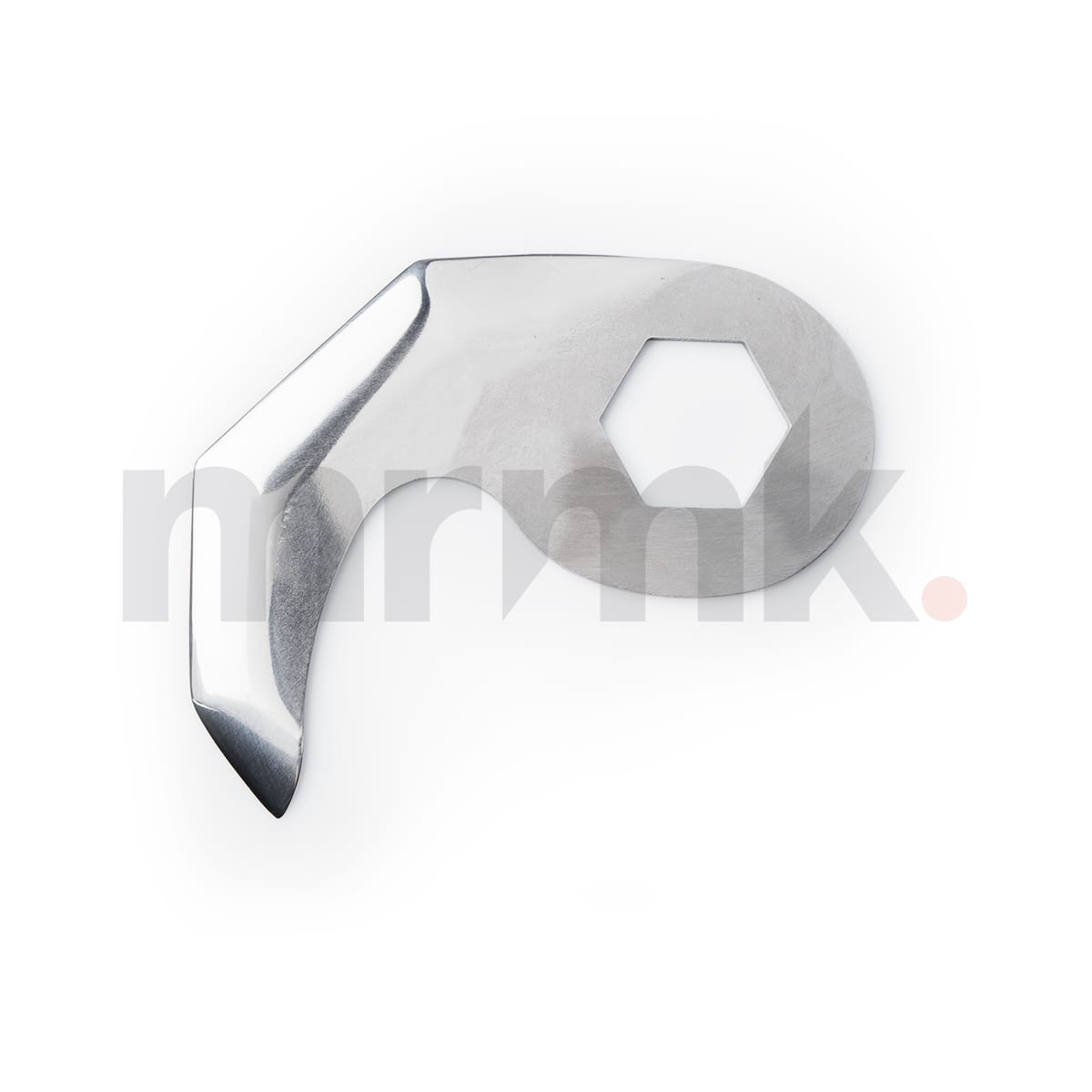 High Grade Stainless Steel