Packaging blades that cut with precision. Compatible with any BOSCH machine, razor sharp for precision cutting and custom made for each order.
Compatible with any BOSCH machine
or call us on +44 (0) 1909 519815
Suitable for BOSCH Bosch SVC 4020, and the Bosch SVE 1820 MR machines and horizontal flowrapping or vertical form fill and seal purposes. Ideal for use in the packaging process of chocolate, potato chips, baked goods, dairy and many more. Easily and precisely coordinate packaging processes with these blades. Contact us with any questions or queries about the blades or ordering.
Our Bosch knives can also be supplied with: Welded bronze spacers Welded tear notches
HIGH GRADE STAINLESS STEEL
Compatible with any BOSCH machine
Custom made for each order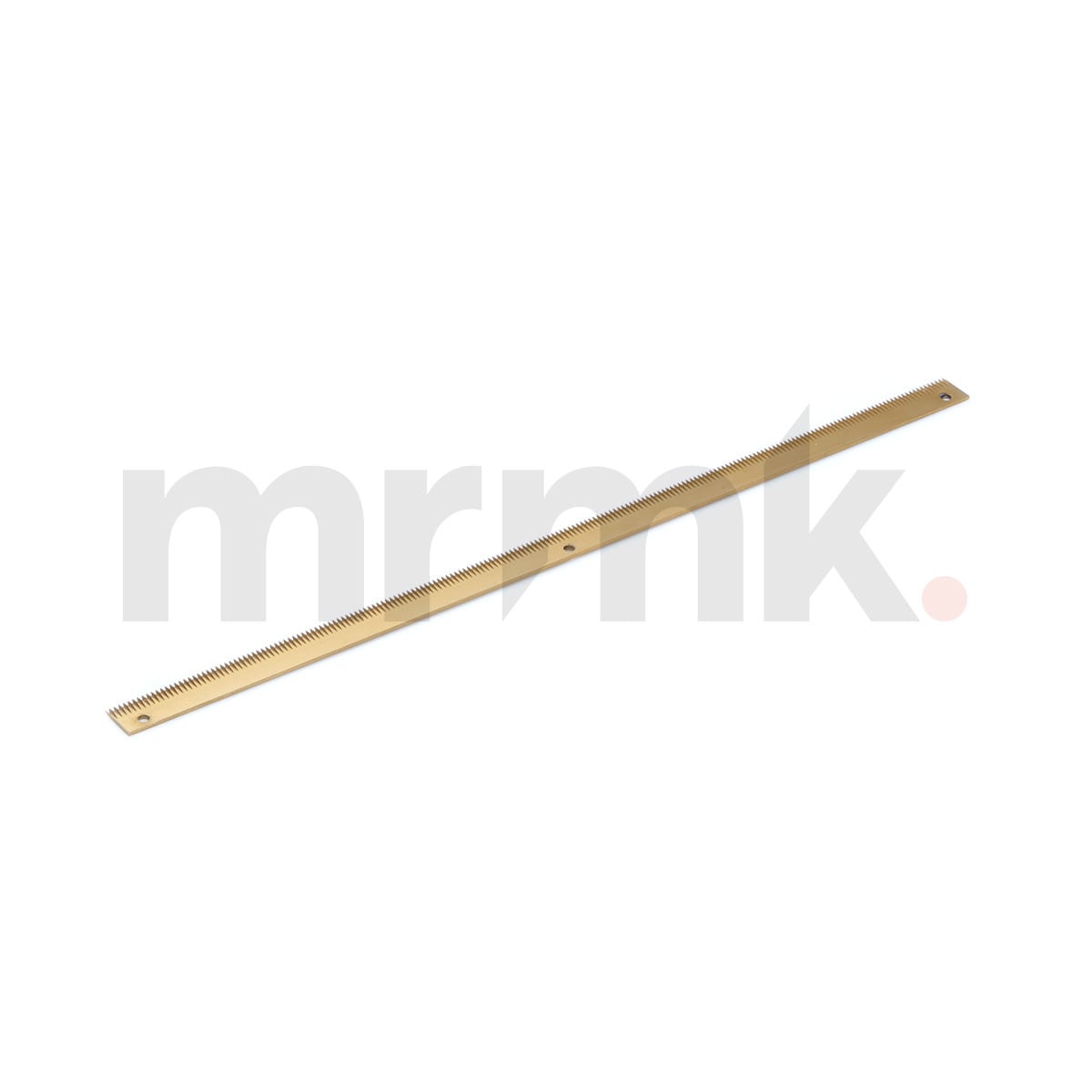 High Grade Stainless Steel