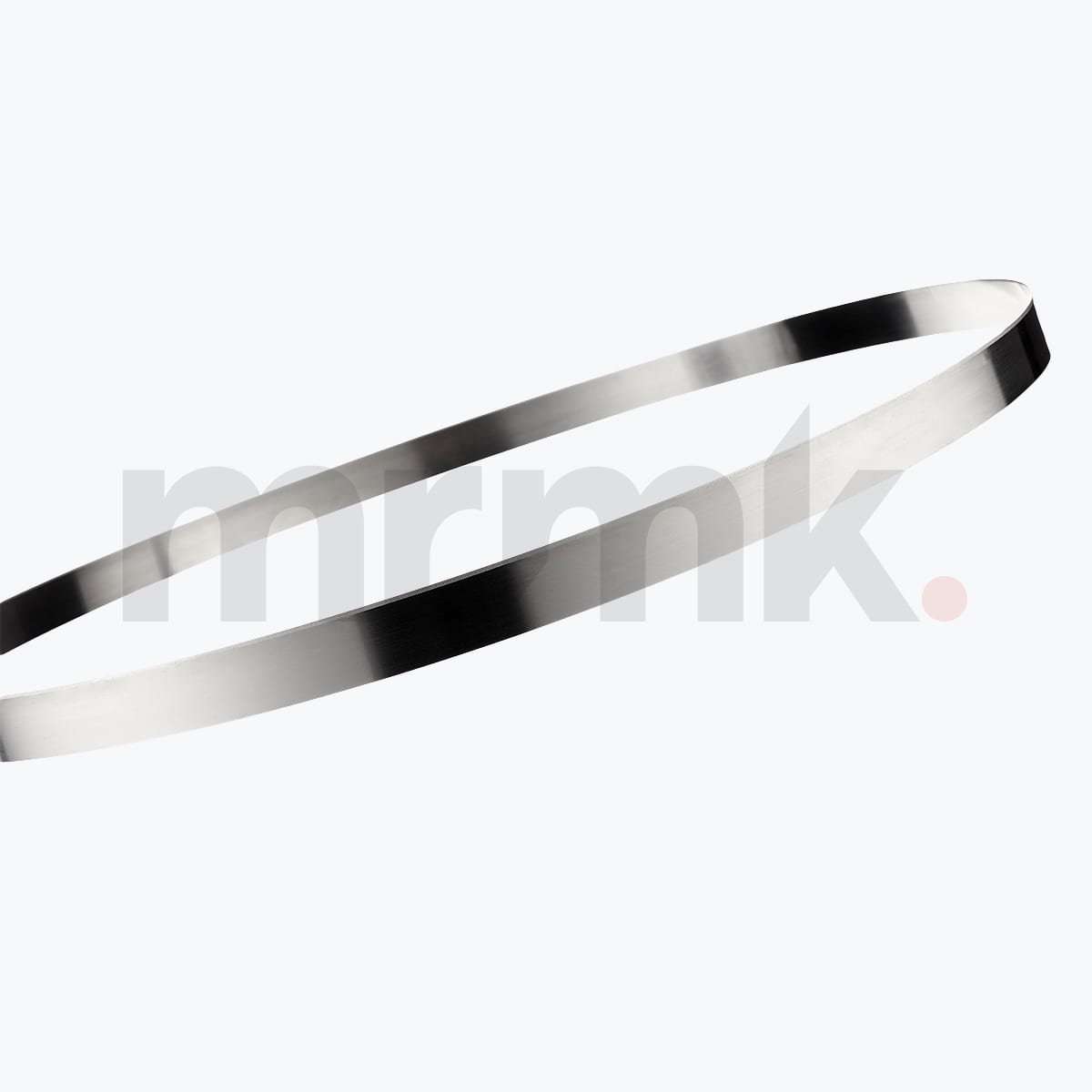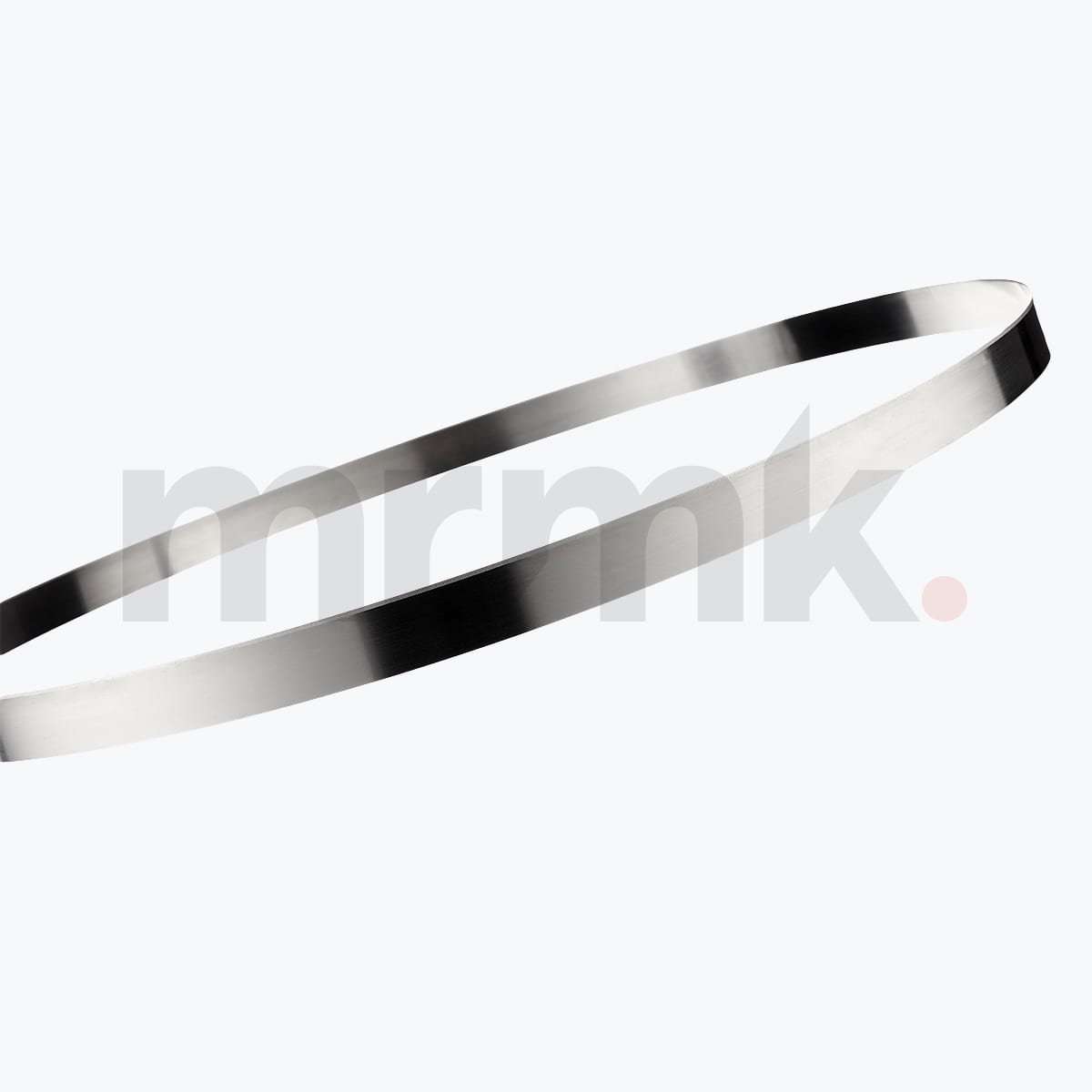 Experience the superior yield offered by these Bandsaw blades; they are compatible with any machine for a range of industries.
Compatible with any machine
or call us on +44 (0) 1909 519815
Each saw blade is delivered in a minimum order of 3 units. Contact our team if you have any questions or require further information.
Manufactured from high quality steel, these bandsaw knives are available between 10mm and 100mm tall.
HIGH GRADE STAINLESS STEEL
Compatible with any machine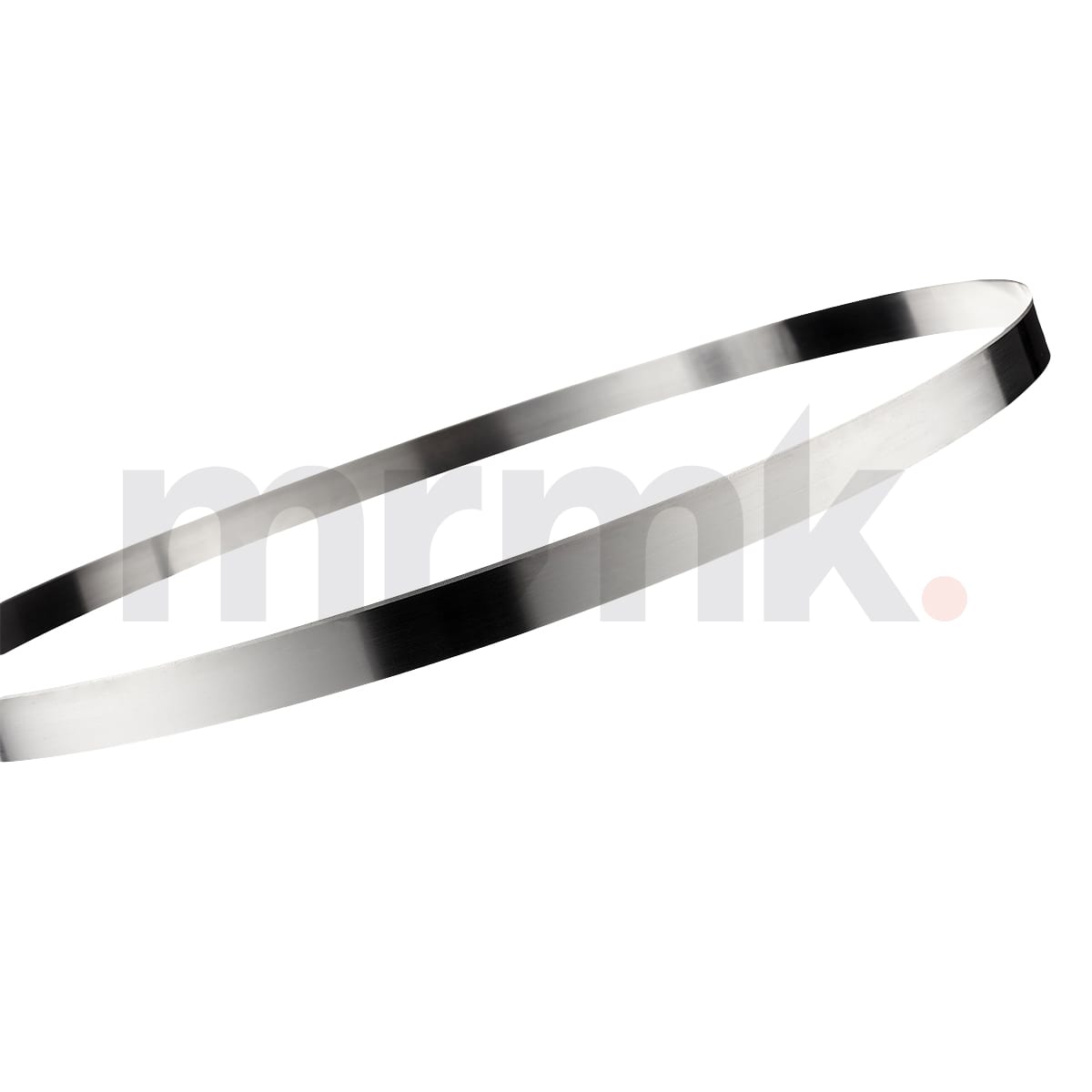 High Grade Stainless Steel