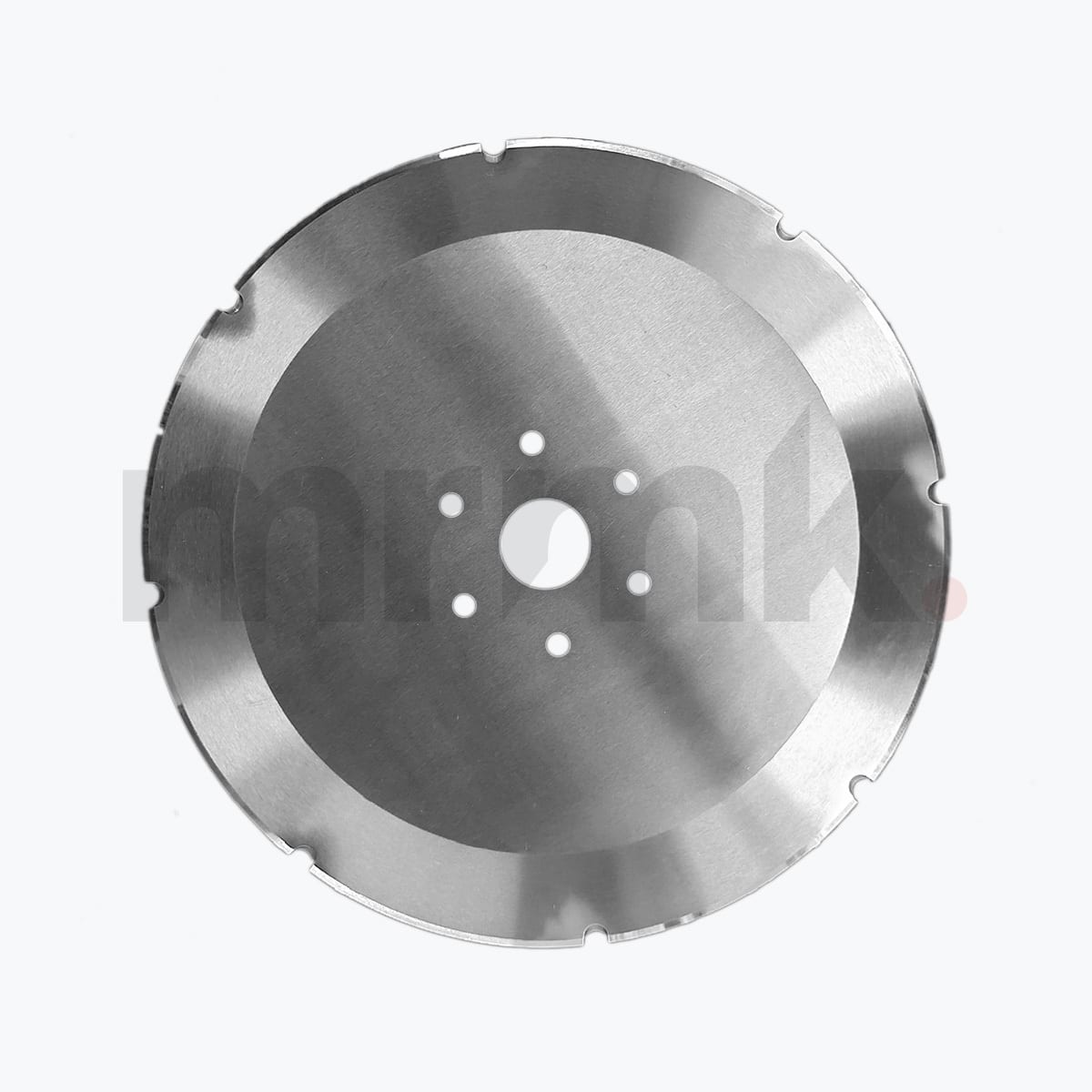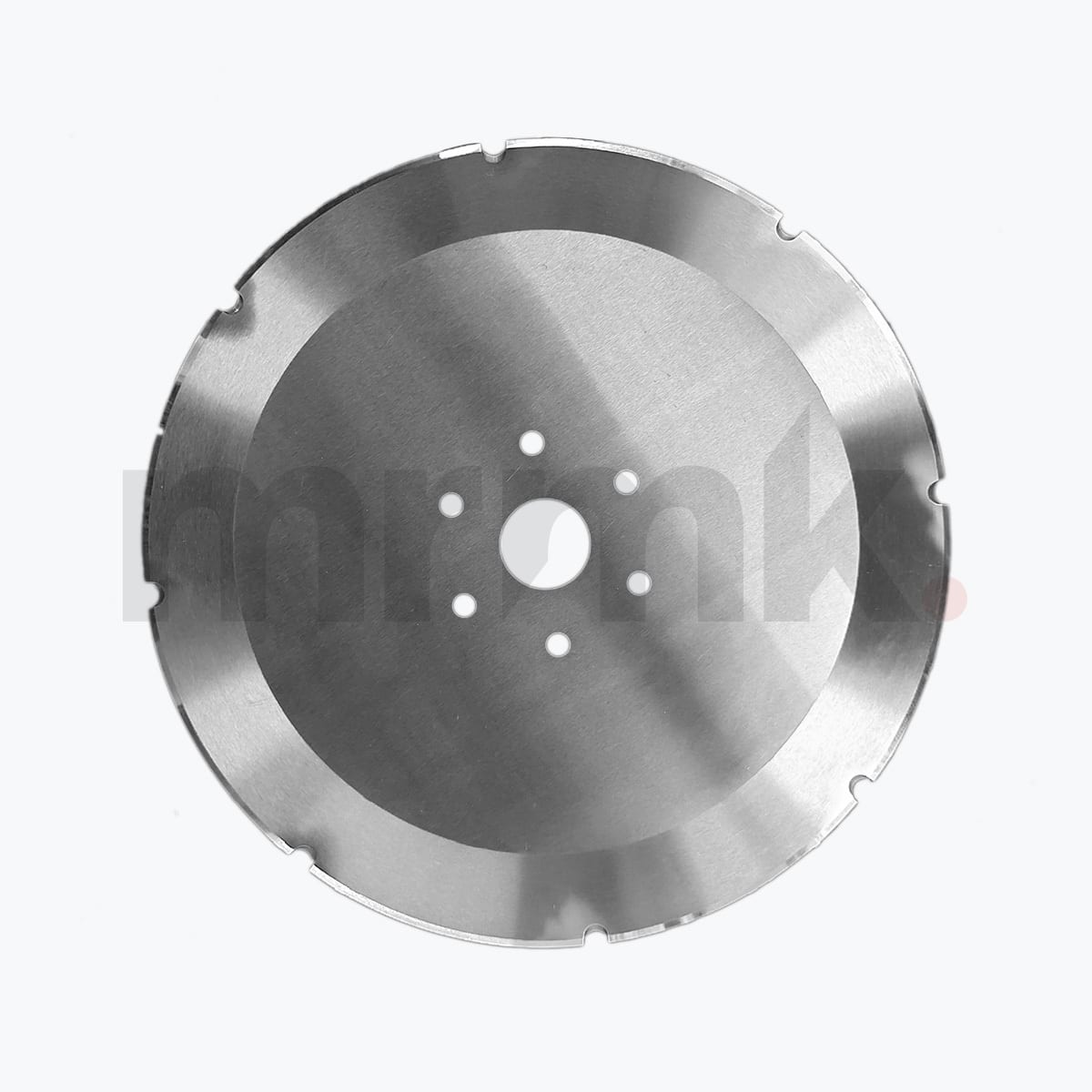 Looking for new fish processing blades? MRMK are specialist suppliers of quality food processing blades.
Top-grade food-safe stainless steel
Compatible with any BAADER machine
or call us on +44 (0) 1909 519815
Suitable for filleting, cutting and gutting, these blades are made from premium grade, food safe stainless steel and with a razor-sharp edge, they provide precision cuts for greater efficiency. Compatible with all BAADER machines making these a versatile blade with the same high standards as the original OEM blade. Contact us for pricing or order details.
Made from stainless steel 440, these knives will remain rust-free and are approved for contact with food.
HIGH GRADE STAINLESS STEEL
Top-grade food-safe stainless steel
Compatible with any BAADER machine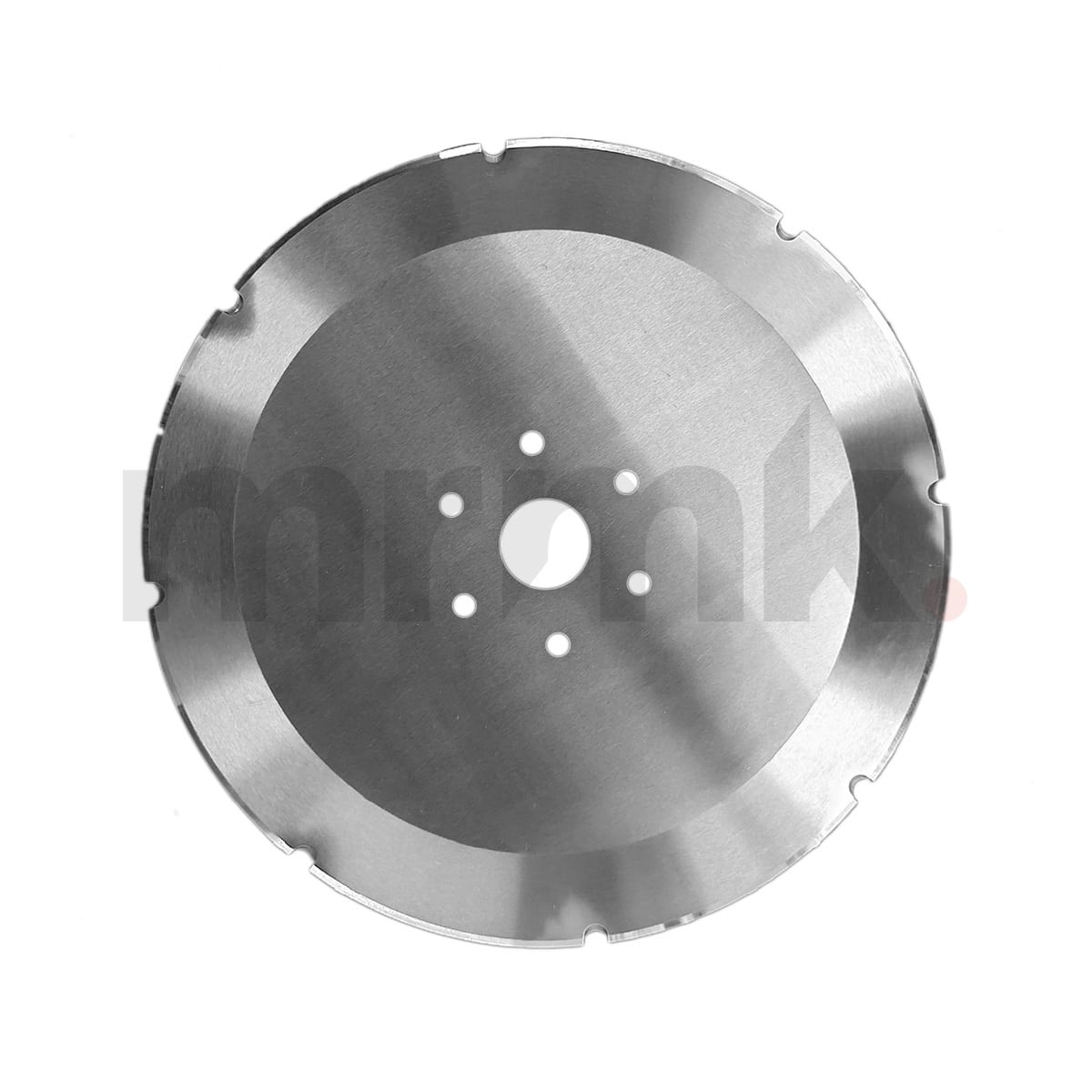 High Grade Stainless Steel