Tasks such as filleting, cutting fish into portions and removal of certain parts of the fish are all taken care of with our Arenco VMK® compatible blades. Our blades are designed to fit a large variety of machines including the VMK11, VMK16M63 and the VMK16M60.
Food-safe stainless steel
Compatible with any VMK® machine
Thickness: 1mm, 1.5mm or 2mm
Tooth Pitch: 2mm, 3mm or 3.5mm
or call us on +44 (0) 1909 519815
Blades for Arenco VMK® machines are typically used in the fish and seafood industries. Featuring food safe stainless steel, razor sharp blades for precision cuts and compatible with any Arenco VMK® machine, we have a huge selection available in stock. Not sure which one you need? Contact our team and we'll help you find exactly what you're looking for.
HIGH GRADE STAINLESS STEEL
Food-safe stainless steel
Compatible with any VMK® machine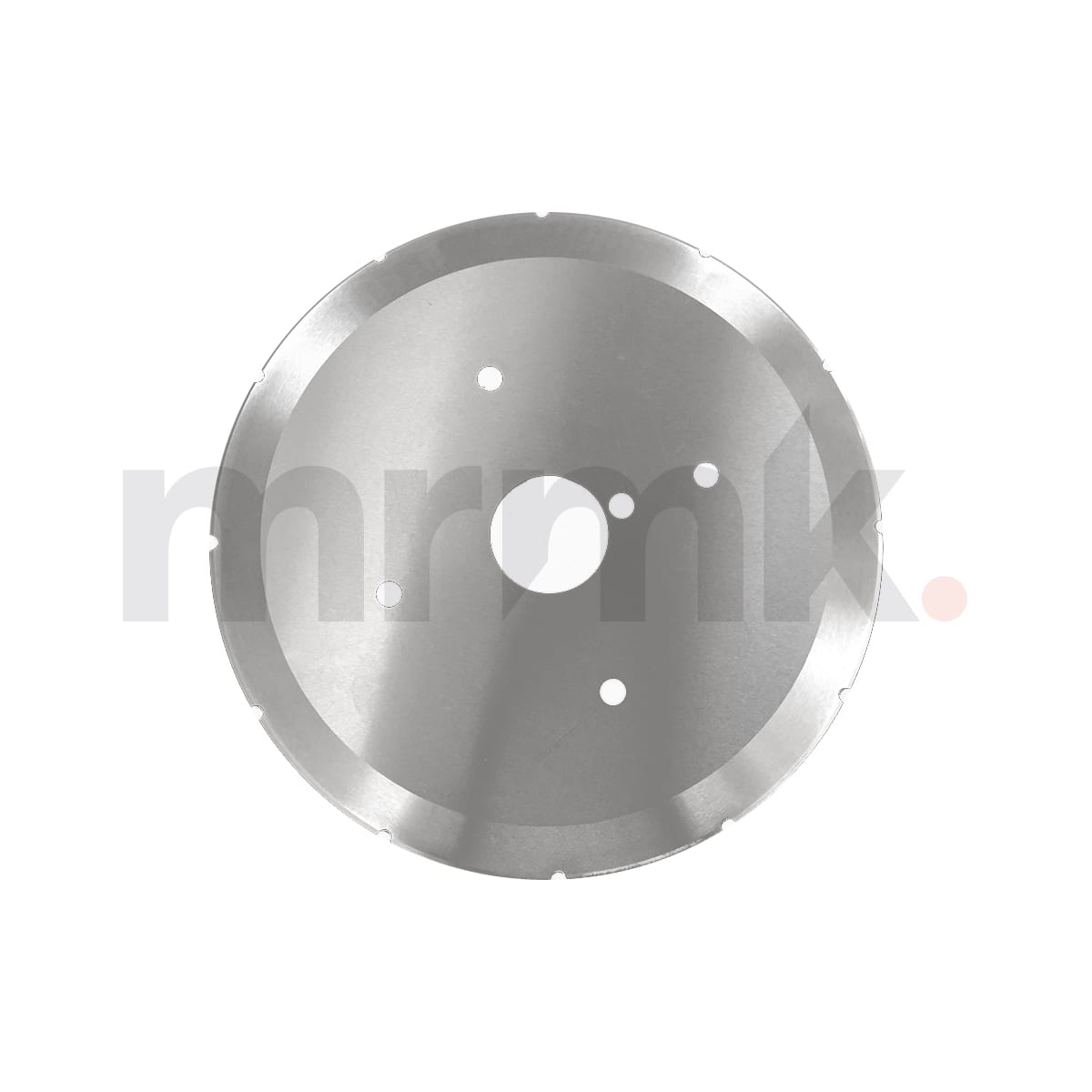 High Grade Stainless Steel