How MRMK saved Bentley Motors Up to £4million Per Year by Reducing Downtime.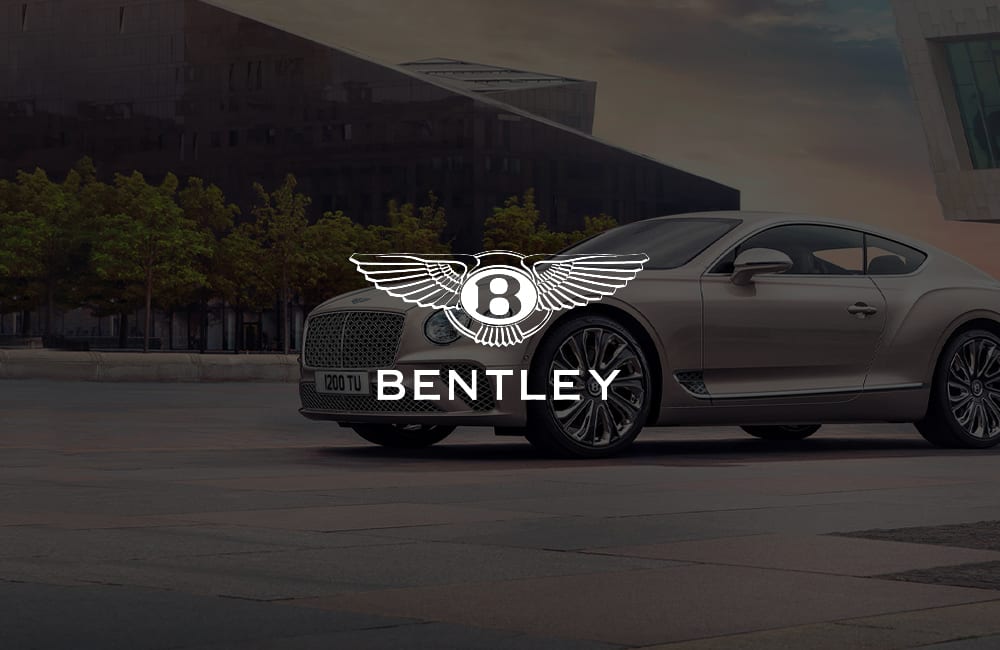 Helping Bentley save money on blade spend
Stockholding to support Bentley with stock management
Navigating COVID to ensure Bentley can service their clients
COVID-19 has changed our lives in previously unimaginable ways. From nationwide shutdowns to social distancing to the new rules of safe retail shopping, no aspect of life has gone unaffected. The Technical Stores Buyer at Bentley Motors has faced some of the biggest challenges the production world has ever seen in the last 12 months alone. "Originally our blades were coming from Italy via a UK distributor," they told us. "But when the coronavirus pandemic hit, then followed up by Brexit, our supply became very unreliable, and it was hit and miss when our blades would come out of Europe. We needed a UK based machine knife manufacturer that was a safer option for us to source from rather than looking to Germany or France" The purchasing team use many suppliers for smaller consumable parts across the UK in various categories, many relationships which they had built up over time and one name, in particular, stood out to them … MRMK. "When it was time to change over our blades I asked for a couple of samples, and I sent them to MRMK and asked them 'can you make these for blades for us?'" The answer was YES and MRMK quickly became an approved supplier.
"The way MRMK manufacture blades means that they are far quicker for our engineers to sharpen as they put them on the machines. This may only seem like a marginal gain, but overtime it makes a big difference."
One of the initial and primary reasons Bentley Motors chose MRMK over its competitors was lead-time. They needed a reliable supplier that could manufacture new blades and deliver them quickly. "We couldn't afford for our blades to be stuck in customs for weeks on end and impact production." But what really stood out for the team was the quality of the knives that MRMK supplied. "MRMK blades are far quicker for our engineers to sharpen as they put them on the machines. This may only seem like a marginal gain, but over time, it makes a big difference." explained Ashley "if you consider that it takes 2-3 minutes to sharpen each blade and they are using 2 or 3 a day, then this could save half a day's work across the month in just changing and sharpening the knives, so it can make a huge difference. Half a day's downtime per month is the equivalent of 20 cars a year for Bentley which is £4million, we can't allow that to happen."
Over 12 months have now passed since the team first partnered with MRMK and the industry re-defining speed of response has been something that has stood out. "MRMK have made a great impression from day one. The experience has been very straight-forward," says the team. "Jack and the team at MRMK are very responsive, he's been very open and honest and always makes time to communicate and that isn't always the norm in the industry, you can sometimes be waiting quite a while for suppliers to get back to you. Even when we ask for orders to be pulled forward, it's never an issue." So, what's next for Bentley Motors and MRMK? "For anything that is currently being purchased from other blade suppliers, we are trying to move over to MRMK. In my role - I need to be able to plan accordingly and keep stock accordingly and they make this easier for me. Quality, price and lead time are key. There is no point in getting a machine knife for 10% less but then using 20 more blades per month as they wear out quicker and that why MRMK are now an approved partner."
"Not only is there a cost saving per blade, but the feedback from our engineers has been great, they've been very happy with the quality. If they're happy, I'm happy."
Our machine knives are expertly engineered to perfectly fit all leading brands
High Grade Stainless Steel