Our circular knives are suitable for all types of beef, pork, sheep and poultry slaughtering and processing tasks. Choose from a variety of tooth forms and blades compatible with any Jarvis machine.
Variety of toothforms available
Compatible with any Jarvis machine
or call us on +44 (0) 1909 519815
MRMK products provide fast, clean cuts to maximise performance in the production process, and all blades reflect OEM quality standards. Compatible with machines like the MCS180, MCS280, MCS300, 1000F, SEC280, SHC 140, 700-GJ Circular Saws and the SER reciprocating saws. To learn more about our Jarvis compatible circular knives or to place your order, contact our friendly and knowledgeable customer care team.
Made from high-grade stainless steel, MRMK can offer a range of saw tooth designs, including: Fine Tooth Bent Tooth Alternate Toothing V-Tooth U-Tooth Hard Metal Inserts Low-Noise/Vibration Slots
HIGH GRADE STAINLESS STEEL
Variety of toothforms available
Compatible with any Jarvis machine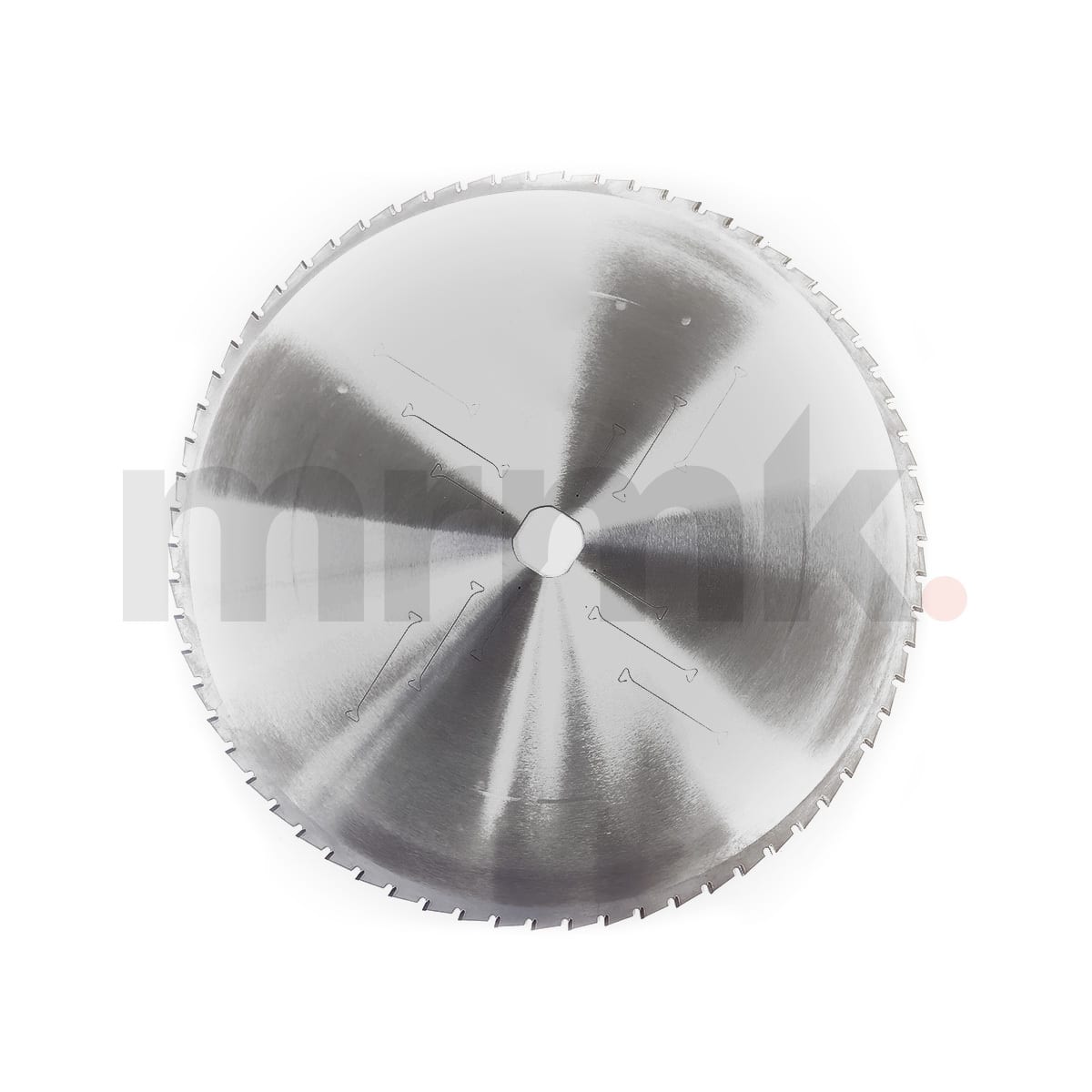 High Grade Stainless Steel